Sparrow Rose Soap & Herbs
is creating Soap, Skincare, Herbal Preparations, & Healthier Lives.
Select a membership level
Yellow Rose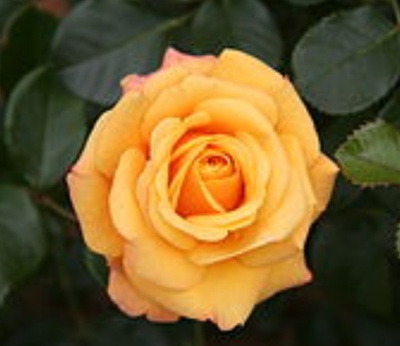 • Access to closed Facebook group
• Newsletter
• Printables
• 10% discount on merchandise 
Pink Rose
• Access to closed Facebook group
• Newsletter
• Printables
• 15% discount on merchandise 
• Access to Private Facebook group with live demos
About
Hi, I'm Tracy from Sparrow Rose Soap & Herbs, Indiana Bushcrafters, and Live Healthy, Be Well.  
I have over 20 years experience as a medical professional, with a background in clinical laboratory science, chemistry, and pharmacy.  
After becoming disillusioned with conventional medicine, I became interested in incorporating other more natural options. I now use a more well rounded, comprehensive approach to better health and wellness. Instead of relying on doctors to fix problems, or treat symptoms; I started taking more personal responsibility and accountability for my own health. Now, I'm helping others on their own journey toward wellness.
Through written posts, videos, and an interactive Facebook group, I share information about many health related topics. This approach encompasses nutrition, activity, adequate rest, stress management, spirituality, interpersonal relationships, and environmental factors.
I also demonstrate how I use plants and herbs to make items such as infused oils, tinctures, salves, creams, balms, syrups, poultices, handmade soaps, and other items. I want to help those interested in pursuing wellness by giving them the information and inspiration needed to achieve a healthier, more balanced lifestyle.
Live healthy and be well.
My goal is to help people become more self reliant and self sufficient through education and community accountability. My method is to use friendly, fun, interactive online classes  showing how to make herbal preparations. 

1 of 1
Recent posts by Sparrow Rose Soap & Herbs