7FootVlogs
is creating vlogs, comedy lifestyle, skits, eventually podcasts
Select a membership level
COOKIES
Seriously thank you, your support means eveything to me. You are amazing! Heres a cookie 🍪
CLASSIFIED FILES.
Access to patron-only content, like our a monthly Q&A or something just for you!
BE IN THE VLOG!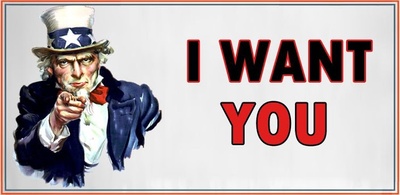 Okay now this is crazy! Since you are so kind to me I want to follow you on twitter and snapchat and thank you personally in my vlog's in a section of the video description thanking you! Lets DM on twitter! 
About
What is up my BEAUtiful people! My name is Beau (7footvlogs) and I am a 7 foot vlogger! Content creation has been a lifelong passion of mine. I started creating content on Youtube just over a year ago, and I have fallen in love with the ability to connect with thousands of people from all around the world. Everyone has a story and I am truly honored to be able to share my story with you. The constant love and support I have experienced from the community that we have created on my channel is what motivates me to continue to strive to make the best videos possible. Expanding the channel and exploring new ways that I can include unique content in my videos is what I believe to be the next big step for this channel! Achieving this step requires more travel and production costs! As I stated earlier I sincerely want to provide you guys with the best videos possible and in order to do this I will need your help! Each one of you has a direct impact on the life and success of this channel, and as you continue to support me I will continue to provide you with the quality content you deserve! 
This will allow me to invest even more of my time within the channel! Achieving this goal will allow me to increase the channel's outreach, introduce merchandising options, and provide multiple ways for me to give back to you guys! Every dollar earned through this program will be invested into this channel, all in hopes that I can keep creating awesome content for all of you!
1 of 1
Recent posts by 7FootVlogs