Adelle Davis
is creating DIY'S, beauty videos, inspirational, educational videos
Select a membership level
Behind the scenes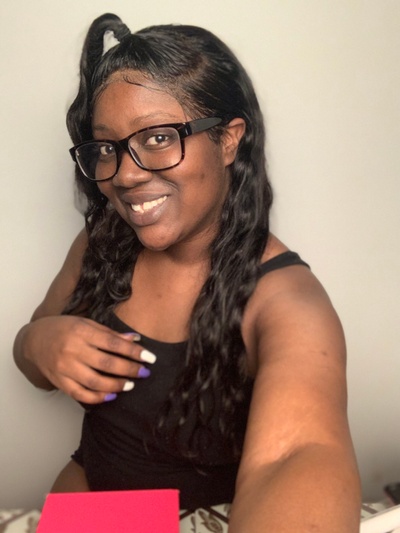 Wanna see behind the scenes of how I record my videos or how I edit my videos? With your donations I can show you off hand how i create videos for all my fans. All money donated is for filming purposes only 😉
About
Hello all my name is Adelle Davis and I am a youtuber. My main goal here is to grow, most of my life I've been homeless living in shelters trying to make ends meet for my 3 kids.

I do YouTube not just to earn money but to show others my skills I've learned a lot so far from watching other YouTubers videos and being a hurricane sandy victim in 2012 was hard for me and my children not having a stable place to live was also hard on my children.

In June of 2009 I became homeless I had nothing but the clothes on my back and my children is what kept me pushing, I mainly ate from anywhere that had food even if it was someone else's leftovers. I did find my self in 4 different apartments within 3 months which was so hard for me. Doing YouTube is what keeps me going and hopefully my story will help someone else. 

Also so I would like everyone who follows me to give so I can keep my channel going because it cost to keep bringing you the content you deserve and with your help I can keep this channel going strong. So please give and support my channel. I love you guys. 
Recent posts by Adelle Davis