Aidan Martin-cox
is creating Poetry
Select a membership level
The Ice
The Ice, though small, glitters brightest of all.
The Ice, so divine, shall get a poem on nine
On any topic they should pick
The Ice shall have it.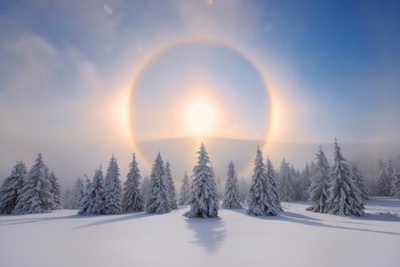 The Sun
The Sun, does rise
O'er fields of plenty.
The Sun, their prize
Is a line count of twenty.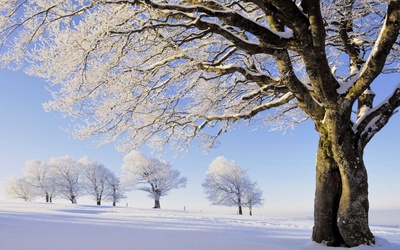 The Earth
The Earth, the Frozen earth
So generous and kind. 
Far more than is earned. 
Never the less, humbled 
By their wide heart, I 
Offer my pen to whatever 
They could desire
About Aidan Martin-cox
Hello!
I am an amateur poet, trying desperately to go to college. That's basically me, in a nutshell. Any donations I receive on here will go directly towards funding my college tuition, not into my pockets. I think writing should be free and available for anyone to access, and I was reluctant to include any sort of money anywhere in my poetry. That being said, I need to bring in some money so that my parents don't have to bear the brunt of the cost of my tuition. All of my poetry will still be available on my blog, and there will be no pay walls to access any of it. 

I would like to thank Mrs. Krisha Deaver, my AP Lit teacher for not only (accidentally) inspiring this project and journey I am going on, but for being so incredibly supportive throughout all of this. I honestly could not have done any of this were it not for you cultivating a place where I could share my writing and not worry about it being criticized for what I have to say. You've already taught me more about the world, about myself, and about our language than I have learned in any other class. Thank you, and I hope, if nothing else, my poetry contributes to the Bene Comune of whatever community I find myself in.

I would also like to thank The Inkwells. Alex, Skylar, Taylor, Andrew, and Quinten. What can I say, other than just thank you. You have given me a place to share, to discuss, to have fun, and just to live. You have been quite harsh on your rules, in the best ways possible. For those not in the loop, the Inkwells have few rules, but they are ruthlessly enforced. The first is that, no matter what, everyone must share something they have written within that week; no arguments, no debating, no getting out of it. The second, even more strictly policed, is that you are not allowed to make excuses for your work. When sharing, you are not allowed to say "this isn't my best work," or anything like that. This was the perfect environment for someone like myself, someone so reticent with his emotions and thoughts. I can't thank you enough for everything you all, individually, have done for me. I wish we could meet every Saturday until the end of days. 
When I reach 50 Patrons, I will start my Dante-Inspired micro-epic/epyllion. Perhaps I will even do an event to get some ideas of what it should be about? 
1 of 3
Recent posts by Aidan Martin-cox