Amanda J. Sullivan
is creating short stories, music videos, shell art
Select a membership level
Book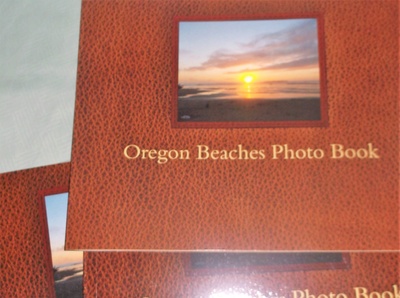 If you are a part of this tier you will see your name as a character in one of my stories. 
Artist
If you are a part of this tier I will name a painting or other art form after you. You will be helping me to continue pursuing my love for art.
Song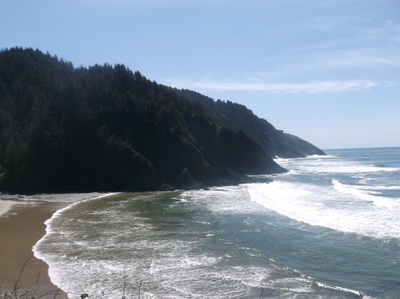 If you are a part of this tier I will dedicate a song I write to you. I will show a video of me singing the song and giving you a shout out.
About
Hello all! Ever since I was very young I have been interested in music and art. As I grew older, because my parents read to me and took me to the library often, I decided I wanted to write stories. I have always wanted to be a writer, singer and artist. However, I soon found out I would not be able to do these things without some financial help. I discovered Patreon a few years ago when some people I followed on youtube talked about having a Patreon account. I could not believe people were able to do what they enjoyed and pay their bills with that money! That is what I am hoping to be able to do. I also love to inspire others and be inspired. I'm a dreamer with a very good imagination. I am also a realist who knows about responsibilities and hardships. I am hoping to earn enough money by posting videos and useful content to do some fun things like record my own album, travel and write about my travels, get a professional camera so I can share my love for beautiful nature pictures, be a beachcomber and shell artist. I have many dreams, but these are a few. I have published some books, e-books and make natural soap. These are still small business ventures or hobbies. I would like to offer you fun content and a part in helping me to achieve my dreams. I hope this helps you to achieve yours as well.
When I reach $500 I will buy a mixer and a piano mic. I will let my Patrons hear how much better I sound with the right equipment for recording music.
1 of 3
Recent posts by Amanda J. Sullivan