Anna Rosetti
is creating Books that transport the mind
Select a membership level
Grand Rose
Thank you! You will be treated with Grand status rewards

Updates will be given along with..... 


*Sneak peeks to up coming chapters a week before it is published. 


*A PEEK of SECRET chapters!! 


*Shout out on Wattpad

Arch Rose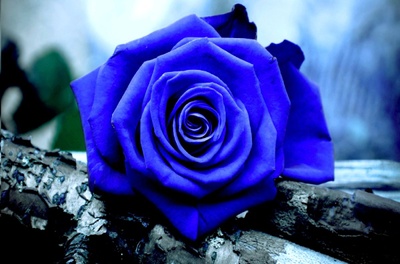 Thank you very much! Status of Arch Roses will get good rewards

Updates will be given along with....


*Sneak peeks to up coming chapters a week before it is published. 


* PORTION of SECRET chapters that other readers will not get!


*Shout out on Wattpad

Royal Rose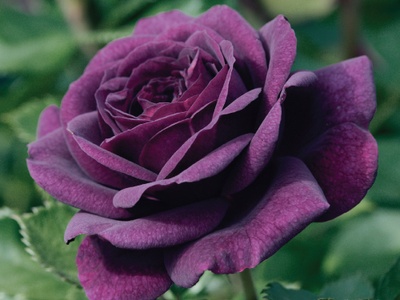 Thank you! You will be treated like royalty with the best rewards

Updates will be given along with....


*Sneak peeks to up coming chapters a week before it is published. 


*HALF SECRET chapters that other readers will not get!  


*Shout out on Wattpad


*PREVIEWS and chapters of upcoming books rather it be a sequel or new series  

About
For starters I want to thank you for visiting my page.

I'm Anna Rosetti, I have a deep passion for creative writing.

Writer of
The Breeders
Taken and Turned into a Slave
Restricted

Coming soon
The Guardian
Undercover Mafia
Fox

My English is not the greatest

My grammar is not the greatest and my sentences have poor structure from time to time. Even with run on sentences and misplaced words I try my very best. Despite all of that my stories are unique and different something that you will find enjoyable. It doesn't hinder the stories much, at least I like to think so.

Why did I create a patreon?

Well as with any writer we all need help in the supplies we use. Not only that but also being able to devote time creating content for you takes much work & time. Time that we usually have for work, school, daily duties around the house, family/friends, & taking care of ourselves (sleep is very dear to me). Therefore having patreon would really help out in giving you only the very best.

Become a patreon and take this journey with me!

If you are a patreon that has a deep passion for creative writing wanting to escape this world, I hope that you will take this journey with me. Patreons will make it possible to have the correct equipment to write and publish books along with having a studio. This will allow more time of the production of books and to be able to keep up with personal life as well as making content for you all.

What Patreons will get?

The best exclusive content that others will not get. Think of this as a way to becoming a VIP Rose member that has access to content that others will never get to see in my published work. VIP members will be treated with the upmost care and awesome rewards.
I hope that you will be my VIP Rose.



But he who dares not grasp the thorn, should never crave the rose
-Anne Bronte

When I reach $500 a month I will upload 3 FULL Special Secret Chapters for all my VIP Rose members!
1 of 1
Recent posts by Anna Rosetti