Arlen Markob
is creating Artwork & Urbex Photography
Select a membership level
Moth
+ Early access to all my art and photography
+ Access to discounted prints
+ Commission me if slots are open! (You will get the original and a full size scan.)
Imperial Moth
Limited (35 of 35 remaining)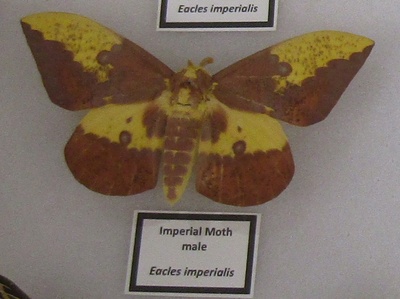 +Early access to all content
+ Discounted prints
+ Commission me anytime, at a discount (you can still put in an order if the slots aren't open and it will be completed when I get around to it.)
Luna Moth
Limited (20 of 20 remaining)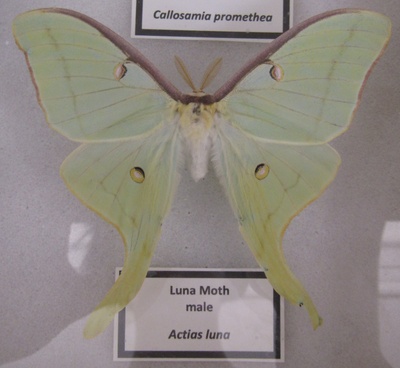 + Early access to all content
+ Discounted prints
+ Priority status for your art commissions (Your commissions will be finished before Moths' or Imperial Moths')
+ Access to downloadable zip files containing all the full-resolution, photos from my expeditions, including unused ones 0u0
About
I'm an urban explorer on
Tumblr
, based in the Midwest U.S. My art, also featured here, is mainly to express and cope with my schizophrenia, and by proxy, help others to better understand schizophrenic disorders.
My hope here is to make a living or at least find funding for more frequent trips and better equipment that will allow me to take better pictures and longer videos.
Good spots are hard to find. Gas money, even harder. With this goal met, I'll be able to go on more frequent trips, which for you means more updates.

1 of 2
Recent posts by Arlen Markob