Salli Loikkanen
is creating Art, Crafts and Video Games
About
[Ongoing comic project: Fionn]
[Game project: Skyfish (on a break/hiatus), Unnamed City Game]
NOTIFICATION: This Patreon is currently inactive, and may or may not be reopened at a later date. Thank you for anyone who has supported me!
--------------------------------------------------------------------------------------------------------------
Hey! I'm Salli "Aviala" Loikkanen, and I run a small indie game group called "Lizard Hazard Games". Our projects include Skyfish, a fantasy visual novel/strategy game with a little bit of steampunk mixed in, and a yet unnamed roguelike city game. I'm the director, writer and the main character artist of our team but I also do team management, marketing and other odd jobs - the hats just keep piling on!
I'm also studying Game Design in Finland and working as a freelance artist whenever my Carpal Tunnel syndrome allows me to. In addition to working on games, I do various arts, crafts and costumes, mostly with a fantasy theme. Comics are another passion of mine, and I'm currently working on a short webcomic called Fionn and a series of mini comics about indie dev life.  I love doing what I do, but to keep working on my game and my other projects I need your help.
Due to my wrist problems I'm not able to draw as much as I'd need to draw to become a full-time professional artist, and due to being a poor student almost all my drawings are commission work. I'd like to be able to focus on creating my own game projects instead of working on other people's projects but I need to earn some money for rent and asset commissions for my game. This is where you could come in - if Patreon could replace some of my commission work as a source of extra income, I could in turn focus more on my game projects and my other personal art and craft projects.
As my Patron you'll get early access to any art I release, some Patreon-only art, beginner drawing and craft tutorials, access to any games I make and much more!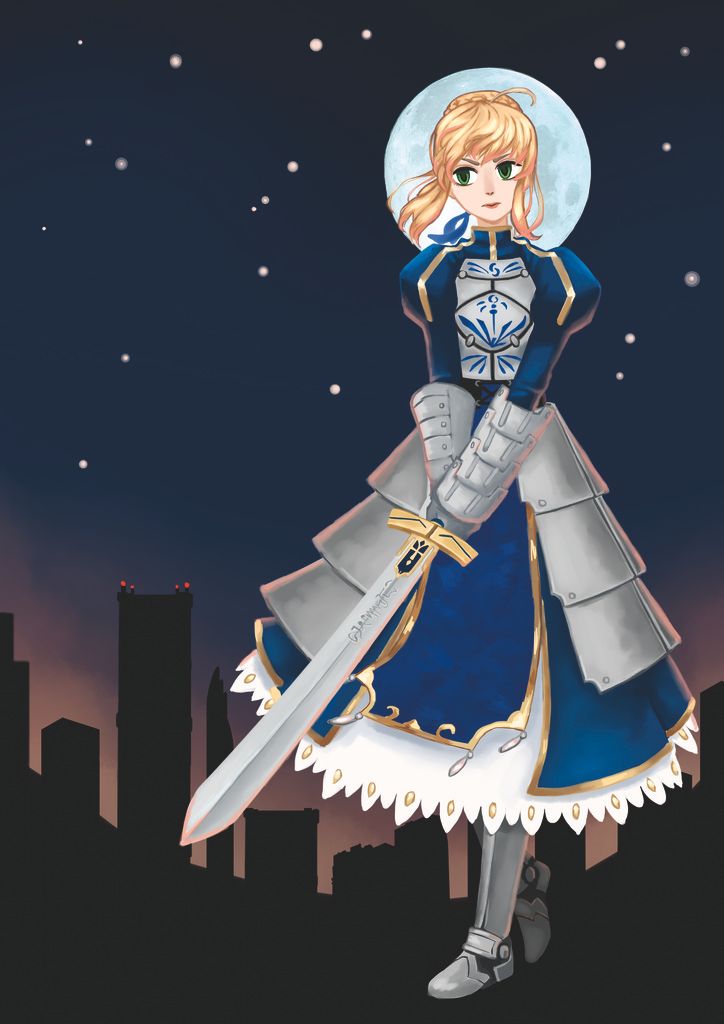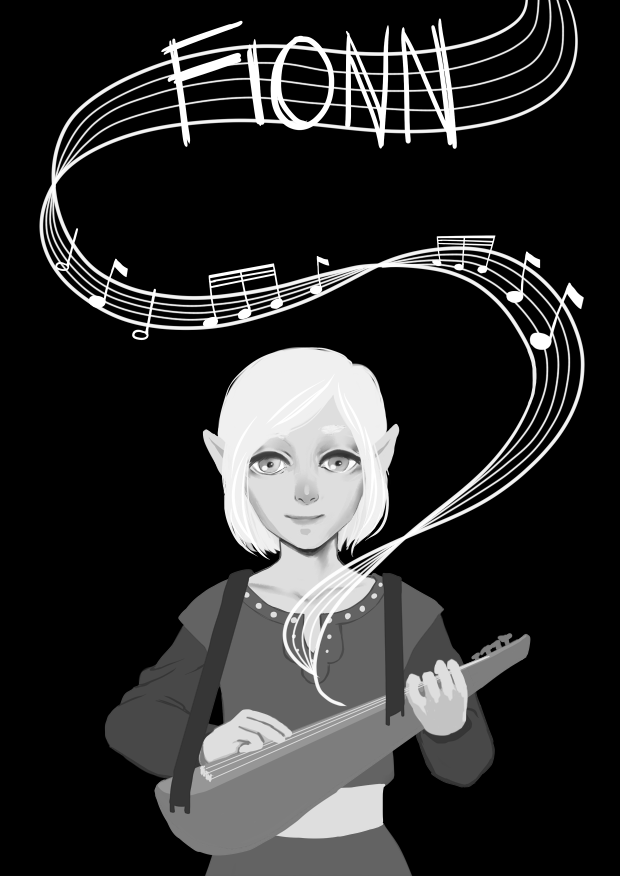 Find me on
Twitter:
https://twitter.com/Lizard_Hazard
Tumblr, Game Blog:
http://skyfishgame.tumblr.com/
Tumblr, Art Blog:
http://aviala-doodles.tumblr.com/
By becoming a patron, you'll instantly unlock access to 18 exclusive posts
By becoming a patron, you'll instantly unlock access to 18 exclusive posts
Recent posts by Salli Loikkanen