Select a membership level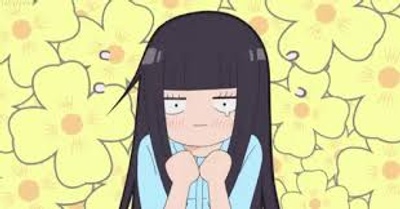 OOOO SKETCHS? DRAWINGS?
TYSM!!! You can get my drawing and sketches! Full sizes!! ≧ω≦
OOOOO PSD'S? SPEEDPAINTS?
TYSM!!! You can get PSD'S from my drawings and sketches! ALSOOOO you can see my speedpaints!! (ᗒᗨᗕ)
About Azul
Hellooo!! My Name is Celeste and you can call me Quinblu or Azul! I have been drawing and making art for over 5 years now! I am a nerd who loves anime, comics, animated movies, and more. I'll be uploading my work here. I hope you enjoy!!