BagGag
is creating animations about driving etiquette and other social interactions
Select a membership level
Change Maker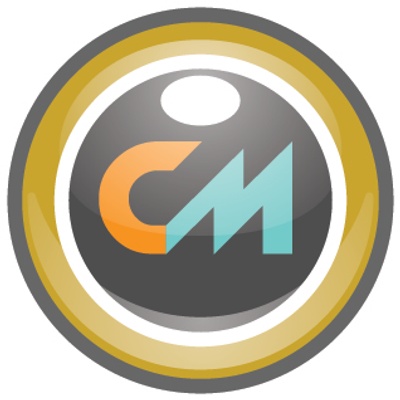 Access to patron-only content such as exclusive videos
Our sincere gratitude for agreeing with our premise 
Story Teller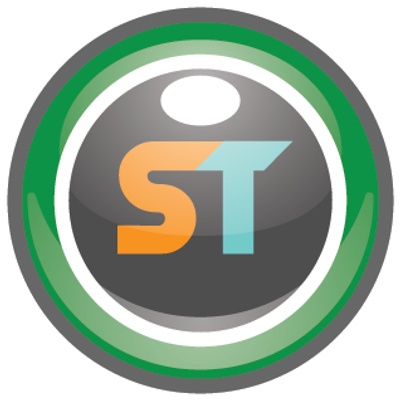 Make suggestions on which topics to tackle
Work in progress video sneak peeks and access to animation tests and experiments
Plus all previous rewards 
Aware Motorist
Limited (500 of 500 remaining)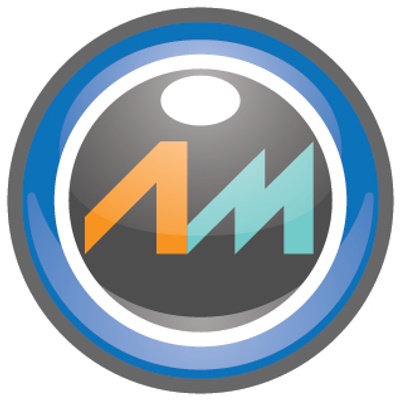 Get voting privilege on upcoming episodes/topics
Episode end credits shout out
Plus all previous rewards 
About
We're a small team of highly-observant individuals with professional experience in product design and deep interest in research, behavioral psychology, film, comedy, music, video games, martial arts, cats, dogs and good old common sense. We've also been driving for a while and have great respect for law and order.

   We saw the need to address the unjustified reckless behaviors certain people get away with in our society. We are fact-driven and couldn't really care less about the aggressor's motives if in the end one is endangering the lives of those around due to impatience, laziness and ignorance on the road.

  All reports and research point to the same traits of a bad driver. Since most people will not go look for this information we hope to bring it to as many households as possible. We'd like to do this in an entertaining manner using similar legacy graphics as the ones in the DMV driver's manual with our own twist added.

  It would be great if the videos were able to influence bad drivers over time and we realize that just being able to plant the seed in a bad driver's head will be a huge victory as this person will now be more self-aware on the road even if the bad habits persist. Once ignorance of the law stops being an excuse, we're only left with a handful of Douchey Drivers.

   As of now, this project is being worked on during our free time in addition to our day jobs but this could become a full-time gig if enough people agree with our premise and flock to our videos. We can't do this on our own. We understand the power behind the Patreon community. We hope to not only voice our opinions, but to also allow our top Patrons to share their experiences and get them illustrated and animated for their own empowerment and enjoyment.

  As our logo indicates, we don't pretend to take ourselves too seriously. The idea of having fun at the expense of a bad driver just sounds like too much fun. If we start seeing a decrease in road douchiness and collisions it will be because of you guys.
 
  

We'll have a sizable audience to entertain and you'll have our sincere gratitude.

1 of 5
By becoming a patron, you'll instantly unlock access to 12 exclusive posts
By becoming a patron, you'll instantly unlock access to 12 exclusive posts