Bazerath
is creating Gaming video's with commentary, Let's Plays and more!
Select a membership level
Member of the Team!
Gives you the "Patron" title on the Discord Community!
Includes Discord benefits
Say My Name!
Get a shout out at the end of the month!
Gives you the "Patron" title on the Discord Community!
Includes Discord benefits
Anything You Want, It shall Be Done!
You get to participate in a poll that allows the patrons to decide on the next game i record!
Get a shout out at the end of the month!
Gives you the "Patron" title on the Discord Community!
Includes Discord benefits
About
Hello everyone, Welcome to my
Patreon
page!  My name is
Aaron Mullin
but most know me as
Bazerath
!
You might be wondering why i decided to start up my own
Patreon
page?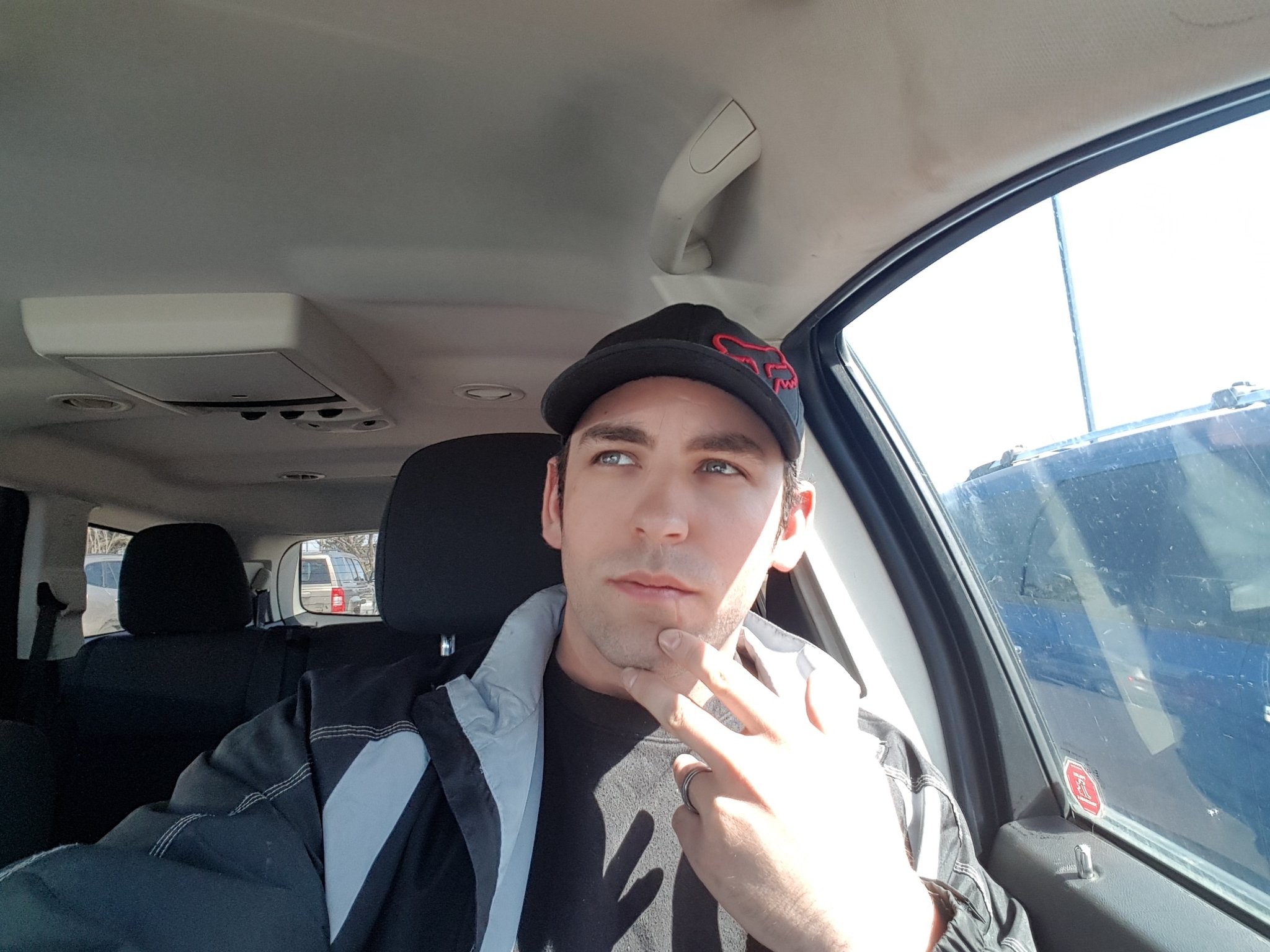 There are a number of reason but the biggest reason for this is because i'm never home to see my kids. Currently I am a
Husband
and a
Father
of 3 boys, one of which i recently had march 6th. Throughout there lives i have worked away, gone
15 days
at a time with only 6 days to spend with my
family
. This has been are lives for the past 7 years and i'm looking for a way out.
When i decided to do
YouTube
, i decided to take a chance on myself. To see if it was possible to do something i truly loved while having the time to spend with my wife and kids. Starting from the bottom like everyone else, i had a bad laptop with no special mic or camera, no light other then the light that comes through the blinds in my living room, and for the most part all my programs were free without a real clue on how to use them.
https://www.youtube.com/watch?v=oNRJDS3WU04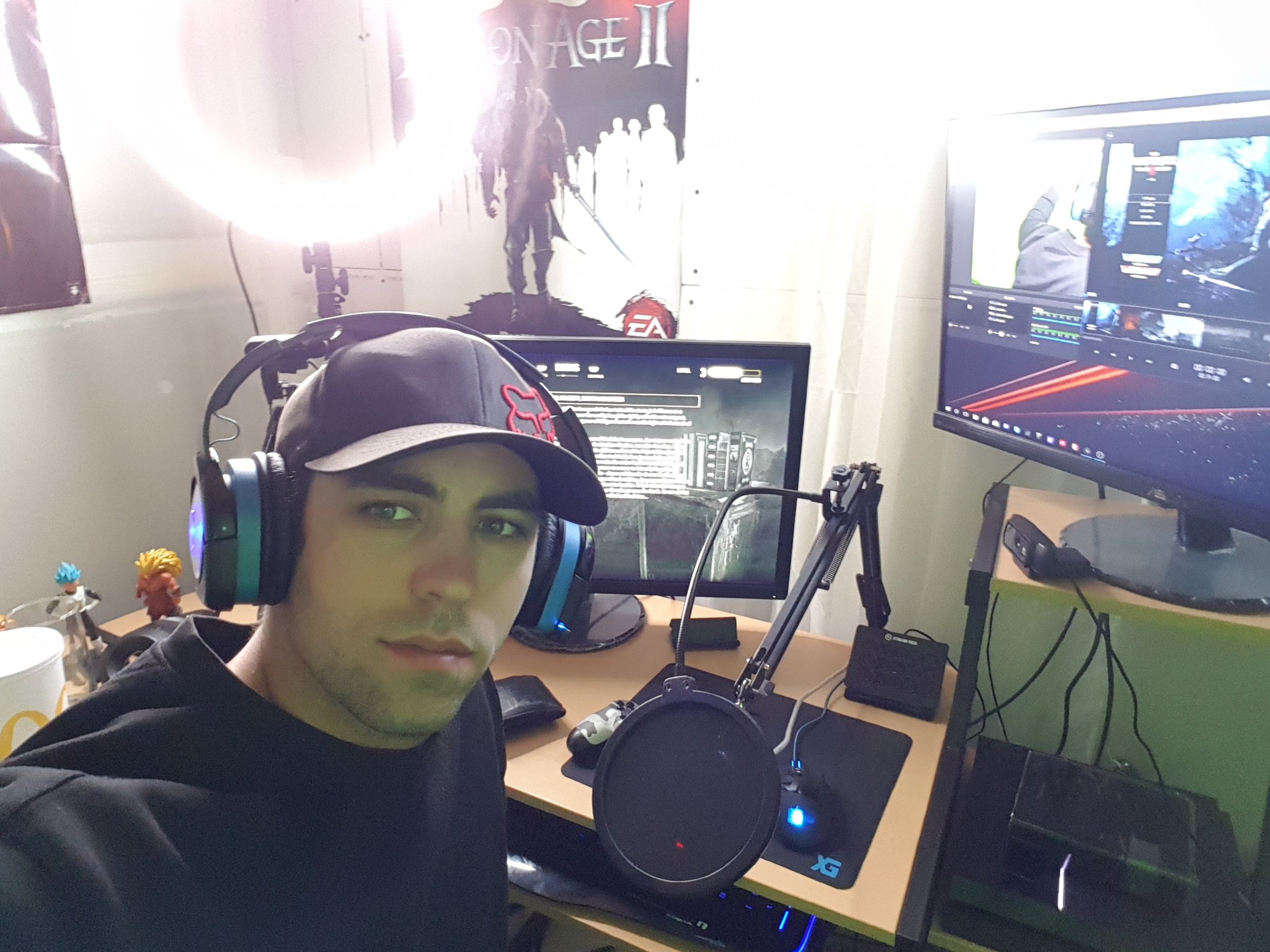 In the last
2 years,
i have spent a lot of time investing into my channel, and spending a lot of time learning new programs to make this as professional as i can on my own.
I've spent much of my time learning things like, new
editing techniques
, improving my
commentary
, learning about
SEO
, building a community around my channel, creating newer, better
thumbnails
. All of this to show people who i am, what i love, and that i would do
anything
to achieve my personal goals to be with my family.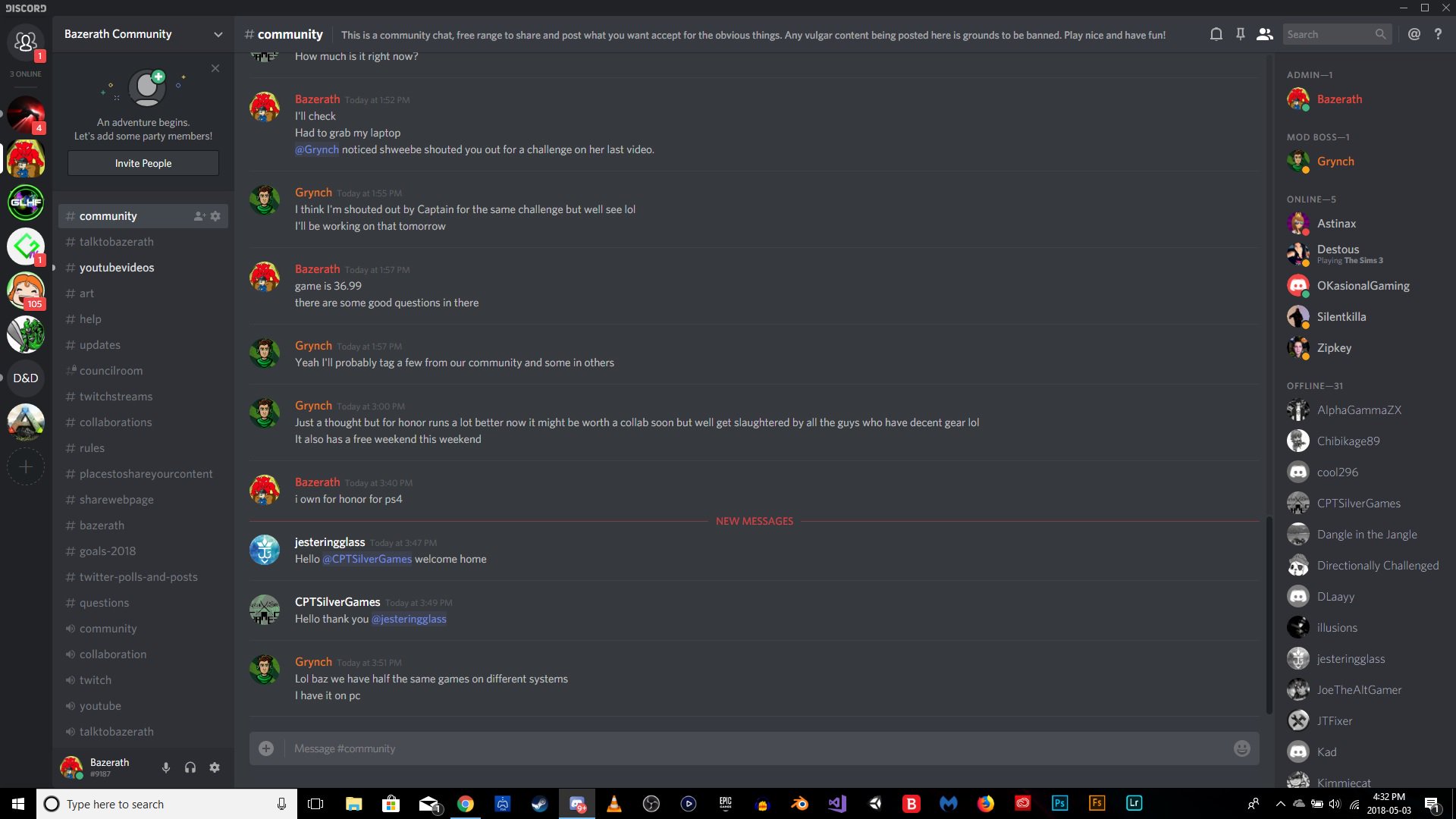 Since the days of crappy laptops and free programs, My channel has had a complete makeover along with the gear i use.
I've recently built a brand
new
desktop that has enough
horsepower
to do everything i need to do. Rocking an
Intel i7 7700k
processor,
32GB DDR 4
Ram,
2 TB
Hardrive and a
NVIDIA Geforce GTX 1070
GPU. Some other newer additions is my
Elgato
Green Screen,
SnowBall
Mic with
POP Filter
and
Arm
,
Dual
Monitors, My
Elgato HD60
Recording Device,
Elgato
Stream Deck, and new
4k Logitech BRIO
Camera. This is just some of the hardware that has improved my channel over time. Not including all the software programs i am currently using and learning to use.
https://www.youtube.com/watch?v=yGWwoSdNWxI&t=362s

With constant hardware and software upgrades as well as new games i have to purchase on a regular basis. This stuff don't come cheap, So with your guy's help i am hoping not only help alleviate some of the financial stress but to also continually improve my channel. Maybe one day i"ll be able to make this a full time gig.
Recently I've created a great community on
Discord
, with not only other
Youtuber's
from other county's but friends who have also started doing YouTube as well. Something id love to do in time is to rent a space that i can turn into an office. An office which will allow not only myself but my YouTube friends to create are content away from are homes in a studio type environment to do what we love full time. Other things that id love to do in the future would be to do more streams that focused on things like
Depression
and
Cancer
.
Something i haven't mentioned is how recently my
sister
broke the news to me that she has
Cancer
. Currently im helping pay for her
meds
to make her life as easy as possible. I want to host a
Cancer stream
on
twitch
to raise
awareness
, to donate enough money to her to get her through the treatments and to an organization of her choosing.(Did a stream recently,
https://www.twitch.tv/videos/255922659
)
All of these things are
possible
, but with me working away,  makes it a bit tough, i can only do so much. For now i'm currently posting
1
video of
Witcher 3 full playthrough
and
1 Random gameplay video
a week to keep my content on a regular schedule. With your help i can start uploading videos
more often
, be around my kids and wife more .Make a work space for me and my other content creator friends, support my sister when she needs her family the most and create an amazing community with all of you.
Thank you all
for taking the time to learn a bit about me, hopefully i can count on your support in the future! Don't feel like you have to donate anything, i appreciate you taking time to learn about me. You can always support me in other ways that won't break the bank, by checking out my channel at 
https://www.youtube.com/bazerath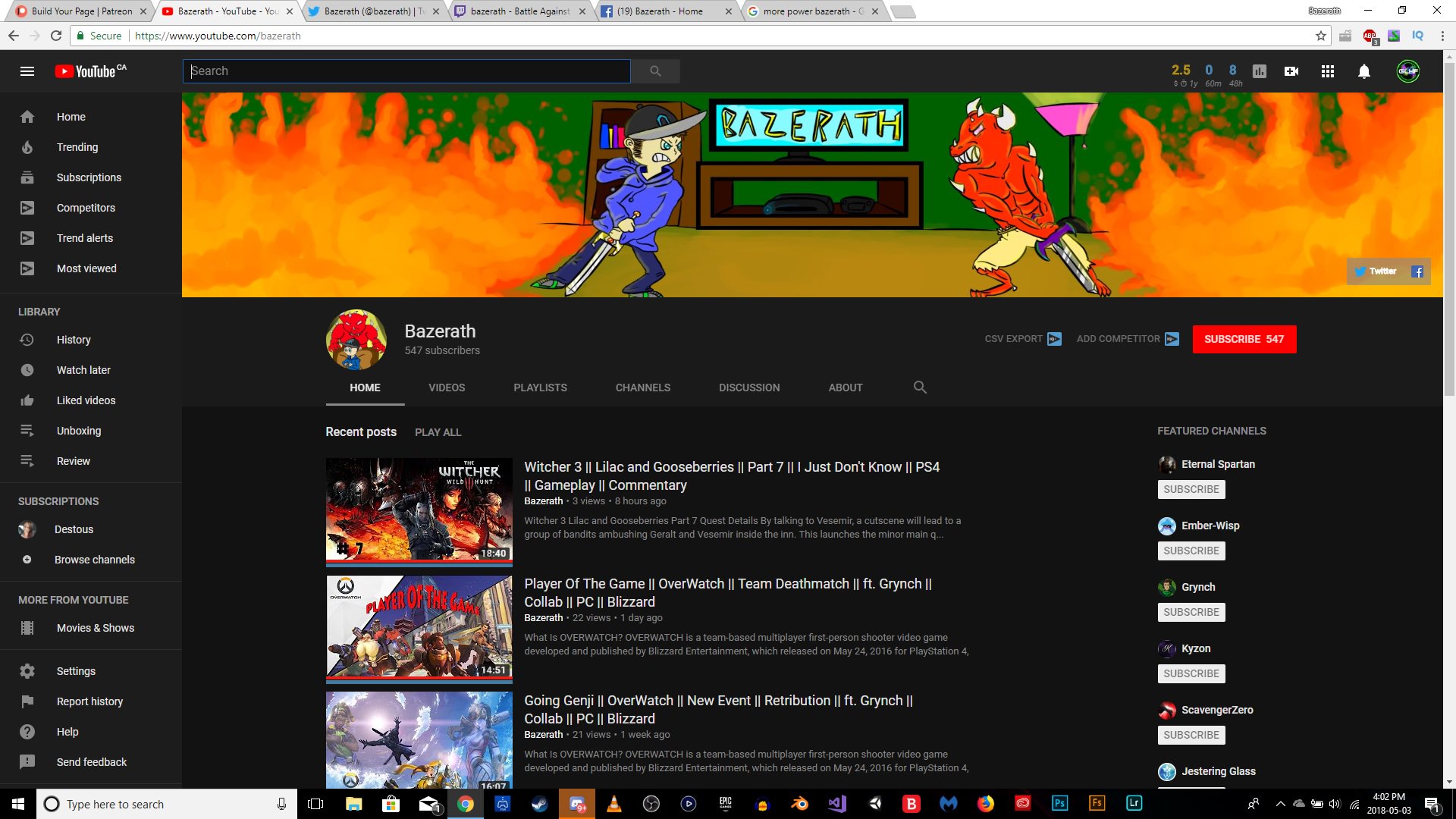 My name is
Bazerath
,
Never stop
fighting
for your
future
!
Will be upgrading my mic to a Yeti for better audio quality!
1 of 8
Become a patron to
Unlock 14 exclusive posts
Connect via private message