BenJuniu
is creating Artworks
Select a membership level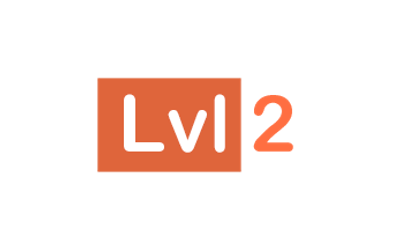 Lvl 2
+ Full resolution (jpg)
+ Progress file
+ PSD file
+ 2 characters request per month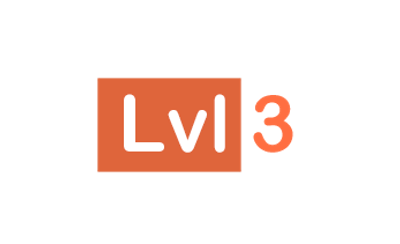 Lvl 3
+ Full resolution (jpg)
+ Progress file
+ PSD files
+ 3 characters request per month 
+ Brushes package
+ Speed painting video
About BenJuniu
Hello and welcome to my patreon!
My name is Thiti Sukjit, though you might know me better by my artist's moniker:
BenJuniu
.
I've been drawing for as long as I can remember, but only started working in digital much more recently, jumping into it sometime in 2016.
I fell in love
immediately
. Digital dragged me in, and my hope and dream is to make a career out of it! With your support, I'll be able to free up more time to create, and get to share my experiences and progress along the way!
🥇 

REWARDS!

🥇
Patron rewards are distributed at the end of each the month, according to the tier you've selected!
Questions!
-Where can I get my rewards?
I will be sending out rewards through the "Messages" application here on Patreon. You can claim your rewards there monthly.
-Where can I send my request
You can send your request through "Messages", along with links to any references you might have.
Rules:
REQUEST PERIOD: from the 1st to the 3rd of every new month.

any requests made outside of this period will be disqualified.

Please make requests for characters only. I will disqualify any requests for anything else.
Spamming requests will be disqualified.
Lvl 2 Patrons may request up to 2 characters each month.
Lvl 3 Patrons may request up to 3 characters each month.
If you missed the request period for the current month, I'm sorry, but I won't be able to accept further requests until next month.
I will do 1-2 requests each month.
Thank you very much for the supports and help me reach the goal!
1 of 1