Blue Wolf ConArts Consulting
is creating Digital Art & Great Works
Select a membership level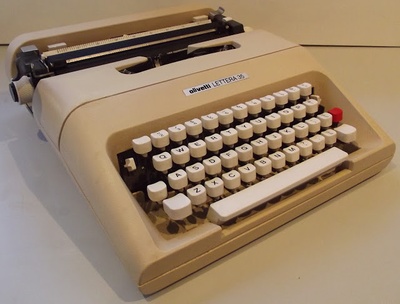 A 2nd Opinion And Critique Consult
A Book Manuscript Series/Movie Script in Mind  
Weather it's a small part, chapter, scene, character, personality traits or just have a lot of ideas and don't know how to translate into a full lifelike story? I'd be more than happy to assist in your creating a compelling tale
Have a full fleshed out and completed first draft?
I'd love to offer a full review, offer new ideas and point out the pros/cons and the best 2nd opinion  to help you go further in your writing and storytelling 
If you're just in need of someone to give a simple first reader's thoughts
A Character's Weapon
Have a certain weapon or just a pretty important piece that they use to battle, protect, investigate, adventure with?
Along with some interesting lure or aspects?
Got the image or description but not the other?
Only have a small idea or don't know how to the story element to fruition?
I'll create a full concept design(s) complete with all the descriptive elements needed
About Blue Wolf ConArts Consulting
I am J Kyle Hamilton of
Blue Wolf ConArts Consulting,

I've been writing almost my whole life and been working on my book
"The Magic Within" for about 15 years
& also creating illustrations for it as well as tattoo abstract and other concept art for quite some time and am an intermediate amateur that's gotten a lot of great responses and feel like I really do have a gift for it

So why not offer my services as conceptual consultant to other people and writers to better assist with their creations 

For as long as I can remember I've been a somewhat gifted student
of conceptual art and illustration design as well as most ways and forms of the written word and I endeavor to assist/aide anyone with a dream/idea/concept that needs a 2nd opinion, a little something to inspire or be a guide or a big one to build on




New Battery for my HP Elitebook 
to do my writing & concept art
& materials for cosplay armor
1 of 1
Recent posts by Blue Wolf ConArts Consulting