Rose Ketring
is creating Paintings and Essays
Select a membership level
Nellie Bly "Admitted to a Mental Hospital"
An immersion journalist, Nellie pretended to be insane so that she could report on the terrifying conditions in mental hospitals of her time.
You advocate for others who are vulnerable and voiceless. There is so much more to do. You are a complete diamond in the rough.
Along with my undying gratitude, you have access to my Patreon only feed.
Isabella Lucy Bird "Rebellious Daughter of a Clergyman"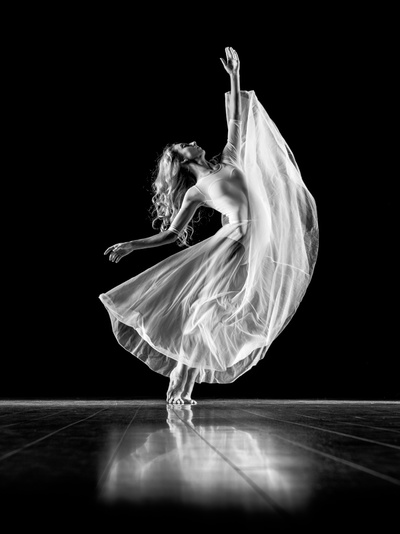 Isabella lived in the Victorian period where she was expected to obey society's rules. Instead, she had several affairs and traveled the world.
Keep on, Rebel! I am eternally grateful for your patronage. In addition to my Patreon only feed, you will have access to a printable monthly image. 
"Agent 355"
A woman only known by "Agent 355" was one of George Washington's most trusted spies. She was a member of America's first spy ring operating in New York, disappearing shortly before the end of the American Revolution." 
You are a risk taker, taking in the tiniest details of your environment. 
In addition to my immense gratitude, you have access to a video chat with me that happens a few times a year. Subject? There are no limits. Writing, hobbies, life in general.
Plus all previous rewards
About
Hi. My name is Anna Rose of Sharon Ketring.  My goal is to make a commitment to my art and encourage others to do the same.

 I value transparency. This is a place where I share more than simply "my process."  There is nothing magical about being an artist. For me, being an artist means moving beyond Resistance and Perfection to share a piece of myself through what I create. Day in and out. That's the type of community I would like to create. 

I believe that artists should connect and support one another instead of competing to see "how many followers" or "net worth." I know I make bold statements. My art demonstrates on how I see and experience my life. It is colorful, inaccurate and always in process. 

My rewards are not set in stone. I want to know what you value in return for supporting my efforts. I believe that you aren't simply a customer, you are a unique person that I would love to get to know. 

What You Can Expect:

A few posts a month sharing process photos of ongoing projects and updates on personal art challenges.

How Does It Work?

Pledge any amount you like and get access to the rewards that go along with them. Payments are processed at the beginning of the month and I'll post up the rewards throughout!

The best part is you can cancel or change your pledge whenever you want!





Your support is so precious to me. With $100 a month, I will be able to afford to take courses that will help me improve technique. With technique, I will be able to stretch my limits and create more paintings and process. 

Thank you for your continuing support.
1 of 1
Recent posts by Rose Ketring
By becoming a patron, you'll instantly unlock access to 16 exclusive posts
By becoming a patron, you'll instantly unlock access to 16 exclusive posts