Bonita Sarita
is creating Health and Fitness Guides
Select a membership level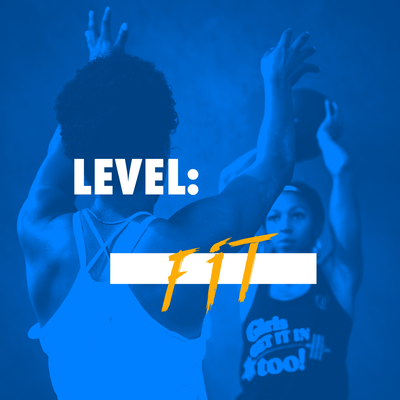 FIT FAM
Access to Monthly Home/Outdoor workout plan using resistance Bands
Access to Monthly Gym Workout plan using free weights and machines
Workout Guides: Videos demonstrating exercises
Workout Motivation and Tips
Meal Prep Videos
Fit Recipes
About Bonita Sarita
From dropping 40 lbs after having a baby and keeping it off for over 4 years, to becoming a nationally qualified fitness competitor (taking home 1st and 2nd place trophies in the Figure division) and achieving 8% body fat, to owning a local meal prep business that served healthy meals helping people lose 10, 15, even 20 lbs, fitness has become more than a goal for me: it's become a lifestyle.

Now it's time for me to share that with you.

Join me in my continuing fitness journey - where I share my meal prep tips, recipes, workout plans, and daily motivation to keep you on track with your goals.
Let me share my years of knowledge and experience with you on how to quit yo-yoing and make fitness a daily lifestyle.

Welcome to my channel!

Recent posts by Bonita Sarita