Branching Out
is creating Genealogy research fund for those needing research assistance.
Select a membership level
Thank You Shout Out on Social Media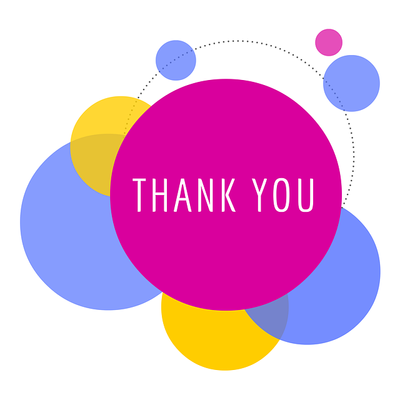 As a thank you I will give you a personal shout out on my personal media pages. 
Includes Discord benefits
Twitter Follow and Follow Friday
As a thank you I will follow you on Twitter, give you a Thank You Shout Out and include you in my #FollowFriday posts on Twitter.
Includes Discord benefits
About
Hello, I'm Ally

When I was three years old I was put up for adoption along with my two sisters and at age six adopted into a family that eventually adopted a total of four children. We were very open about our situation and when I became an adult I began searching for our families.  

There are many reasons that adoptees choose to look for their families... It can before medical reasons or perhaps they just want to know who their ancestors are... But if you have ever had a child in an elementary class have to do a family tree for a research project, you might start to understand the desire to know more.  Imagine knowing you are adopted and have no idea where you come from, or who you look like.  Yes, a teacher will tell a child just to use their adopted parents' information, but as a child who has gone through this, you know it is all a lie.

So once I became an adult I began to research and found I have a knack for figuring this stuff out. In my family and extended family, there are a total of eight adopted children all adopted to different families.  Then once I found my biological family again, I began helping my siblings find theirs. Later I discovered many more adopted cousins in my own biological family. 

I honestly believe there is no such thing as a pure family line.  What I mean by this, and if you have ever done genealogy research you know what I am talking about, that moment when the information just does not make sense.  When that happens I know that I am looking either at a child that was adopted and or a parent that is unexpected as a parent. Let's face it, folks, these things happen.  

Anyways, I began helping friends find their families and they suggested I start a genealogy business.  However what I discovered is to be able to charge what my time is worth would be impossible.   For example, you never know how long a case will take to finish. I have been working on one for over a year, another took four months and yet another I figured out in a day. To be able to make ends meet I would have to charge a minimum of $25.00 an hour and some days are ten hour days.  Then if I have to travel or pay for documents... Well, you see how this can add up quickly.  

So the purpose of this account is to cover my costs and if it eventually it covers my time, I will be exceedingly thankful. 

I appreciate all of you and will do my best to come up with some sort of gifts to show how much I and my clients appreciate your help.  Expect in the future some videos... I am just not quite set up for that yet. 

Thankfully yours,

Ally
I will start a Podcast series where I interview 1 patron every month.
1 of 2