Brute Norse
is creating articles, podcasts, paradigms
Select a membership level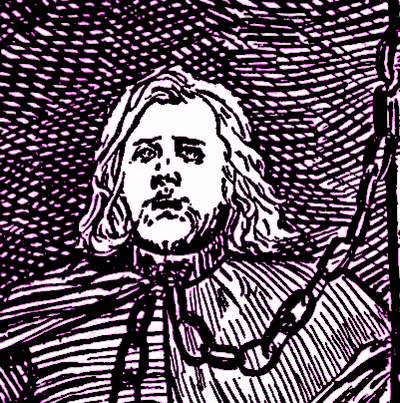 Son of a Serf
- My gratitude
- 20% reduction on Brute Norse merch
- Early access to new podcast episodes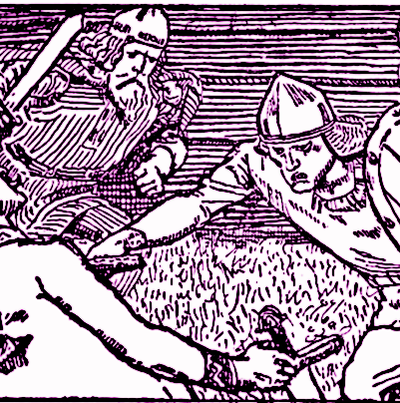 Noble Heathen
- Access to exclusive lectures and additional bonus material
- Access to the Brute Norse Discord channel 
- Personal viking name
- Favorable reputation after death
- All forementioned rewards 
Peg-Legged Viking Warlord
- A personal insult, curse, or fictional biography in the monthly social media shoutout
- All forementioned rewards
- A birth-given right to scoff at peasants

About Brute Norse
Go­ðan dag.
My name is Eirik, I am a writer, educator, and bona fide
Old Norse Philologist
. My blog and podcast,
Brute Norse
, is all about exploring the world and legacy of ancient and medieval Scandinavia. I write articles, rants and reviews, often spiced with my personal takes on art, culture and counter-culture, and the role of history in our dizzy society. 
With
Brute Norse I aim to see beyond the corny stereotypes and all the basic stuff, hoping to plug a gaping hole in the presentation of Scandinavian history and literature, and to raise awareness about the importance of old things in our daily lives.
Writing
and producing content costs a lot of time, and a little money, but a man has to eat. There is nothing I would love more than to work with Brute Norse full-time. Your pledge not only helps me cover maintenance and production costs, material for new content, but also paves way for content I normally couldn't write due to the grim constraints of time and money.
Recent posts by Brute Norse