STEVE FROM ENGLAND
is creating Videos
Select a membership level
Welcome to Steve (THE BLACK VIKING ) family!
● You've shown your support and for that I'm very thankful thanks. 
 Twitter and Snapchat follow
● I'll follow you on Twitter.
● l`ll follow you on snapchat  
Creative team
● Channel shoutouts 
● Advise you on your channel and help where possible 
● You can join me in the speical facebook group.
● All previous rewards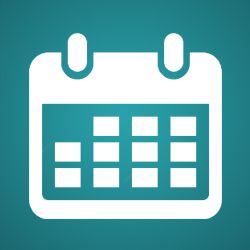 About STEVE FROM ENGLAND
Hi everyone, and welcome to my Patreon page!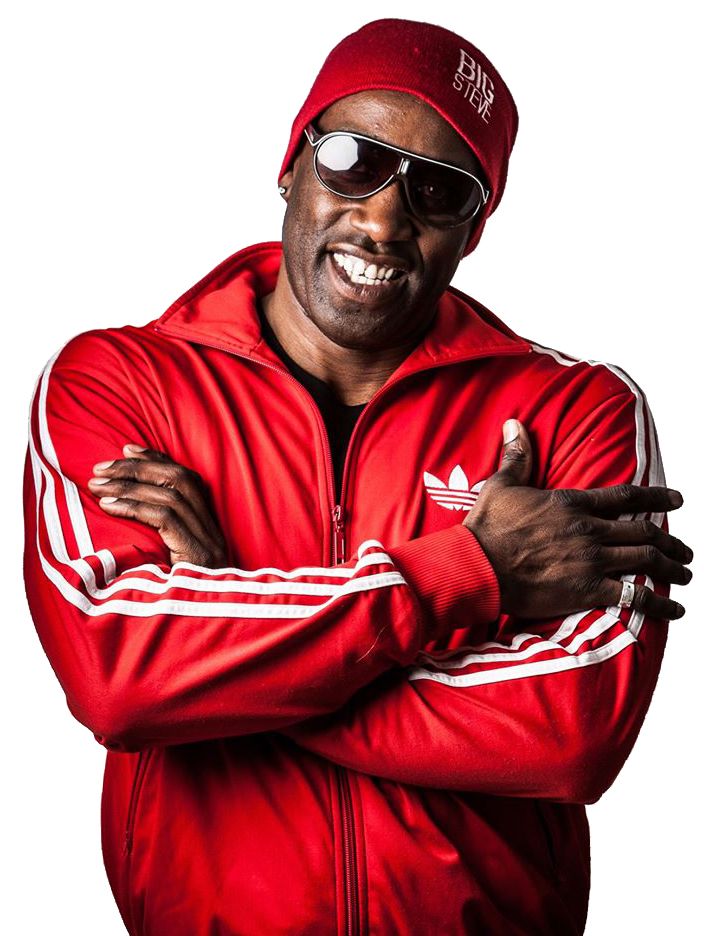 My name is Steve Babb you may also know me as Big steve.  I came to Sweden where I've been working on YouTube video about my journey. I'm a happy, sociable person who enjoys life, meeting people, trying new foods, traveling, learning and experiencing things. After being here for a while ive know become a viking .Every week I post a new video on my channel.
What is Patreon?
This is a place where you can offer financial support to help my channel grow and keep it running. Making videos takes time and resources, and with your support I won't need to worry about miscellaneous costs. We can go on even better adventures together!
In return for your support, I offer some rewards, which you can check out below. When you sign up, you can enter an amount to pledge per video (one per week), and you'll be charged automatically each month. You can also set a cap to make sure you don't go over your budget, and adjust your pledge at any time.
My videos will still be free to watch on YouTube! This is just a way for me to give a little back to my viewers, and grow my channel with your help.
Make sure to
subscribe to my YouTube channel
and join me each week as I try something new!
Peace :)
I'll do a proper livestream and speak with you guys and girls. 
1 of 3
Recent posts by STEVE FROM ENGLAND