Social Dynamics
is creating Prose, `````````Poetry, Podcasts, and Points Of View
Select a membership level
Entry Level Assistance
A dollar a month to help me to sustain myself as a writer and content creator. Any donations are greatly appreciated, and will help me continue devoting myself to writing and creating content.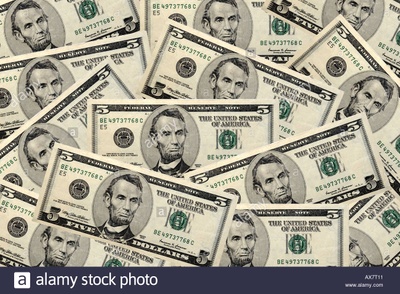 The Kindness of Strangers
5 dollars a month will do so much more for me as far as my ability to sustain myself as a writer and content creator. If you are willing to be so generous I will send you a personal thank you, and consider input you might have for further articles, guest, and what trajectory to follow.
I will also be super grateful and think you are a lovely person.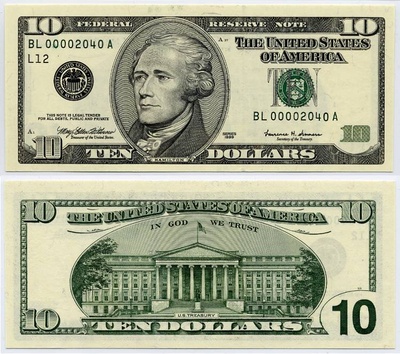 The Gift Of Life
Anyone willing to be so generous with donations is really helping me live the life I idealise living. I might be living in Asia soon, and don't want to have to have to get a teaching job, as it will eat up my time and care, and prevent me from writing and creating. If I stay here, the cost of living is even higher, so every donation is a big help in assisting me cover living expenses.
Help me pay my bills and I will devote myself to creating all day every day. I will need breaks for eating, sleeping, and exercise, but other than that: I wont need to do much else once I reach a few around 700 a month in donations.
I estimate that it will take me a while to get there, but with $10 donators such a you, it will take much less time to reach the goal.
About Social Dynamics
I am a writer, philosopher, poet, and all-around one man show content creator. I aim to write and speak about human life from a human perspective, openly, honestly, with consideration and logical appraisal. I will be writing essays and article, will have my own philosophical social commentary, and will seek the best best quality guests I can find. I will develop my content as I develop my understanding of what will work, and what I can manage to get done.
I am anarchistic in an idealist sense, but I do not see the practicality of being a zealous anarchist in the world in which I find myself. I guess that makes me somewhat of a Libertarian. I support agorism, and the use of cryptocurrency as an alternative means of transacting and 'banking'. I try to think optimistically, but usually my pessimism gets the better of me. When I can keep my head together I am moderate in a lot of my positions. Other times, I am not.
When I reach 1000 dollars a month I will be able to live a simple, frugal life in where I wont be so distracted from all the complications my life at the moment presents. I will be writing, recording and editing video and audio, seeking novel guests for interviews, researching, and expanding my social media presence at least 8 hours a day.

I will commit like I never have before. If you think I have the ability to effect change with my creations, do what you can to help me get there.

I have a lot to learn, I have a long way to go before my productions are as highly refined as I know I can make them. But, to get there, I need support, and to know people care. The more investment I get, the more invigorated and motivated I will be as a result.

Help me get to a place where I know devoting myself to the culture war is not just 'the right thing', but also a reliable means of sustaining myself it this world.
1 of 1
Recent posts by Social Dynamics