CGNgames
is creating Christian video games community channel
Select a membership level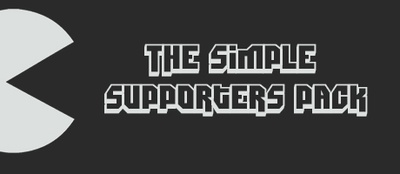 The simple supporters pack
Want to simply support us? Then the simple supporters pack is for you! You'll gain access to our monthly newsletter (Provided via email) keeping you up to date with how we are progressing and how the community growing!
The early access supporters pack
With the early access pack, you'll gain early access every week to 'The late night gaming show'. You'll be able to view the episode before it's available to the general public and of course you'll be supporting us making CGN even better!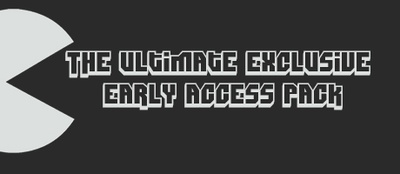 The Ultimate Exclusive early access pack
Want even more from CGN? Then the Ultimate Exclusive early access pack is for you! You'll not only gain early access to 'The late night gaming show' but you'll also have access to an exclusive behind the scenes vlog only accessible to this tier or higher and it won't be released anywhere else!
About CGNgames

Check us out at: http://www.CGNgames.com
CGN stands for the Christian Gaming Network. We aim to bring together community of both Christian and non Christians to discuss gaming and faith. We are gamers at heart and love sharing our faith so we thought why not do both? We certainly won't be ramming religion down your throat but will instead be creating an open space to have discussions based around games and faith. So whether you believe in something or you believe in nothing CGN is a community for you! And whether you want to talk about faith or just want to share your opinion on the latest game releases, we guarantee you'll find a home here in the CGN community. 

We Cover all the latest gaming news and releases so no matter your gaming preferences or whether your a hard core gamer or simply a parent looking for a bit of gaming advice CGN is the place for you!

Our dream is to be completely funded by you, the community, here on Patreon. That's because we want to create content you want and we want you to be an active part of that! Our community means everything to us and we want you to have a say in where this adventure goes. A HUGE THANK YOU to you if you've already supported and if you havn't yet, why not support us and get involved! Every penny takes us one step closer to our dream of giving you our full program every week as well as growing our community so more people can get informed and join the discussion! We are CGN and so are you!  
Goal 1:
When we reach $3000 per month we will release a weekly podcast/show as well as release written reviews of the biggest games!
1 of 3