ChosenArchitect
is creating YouTube Videos and Twitch Streams
Select a membership level
Carpenter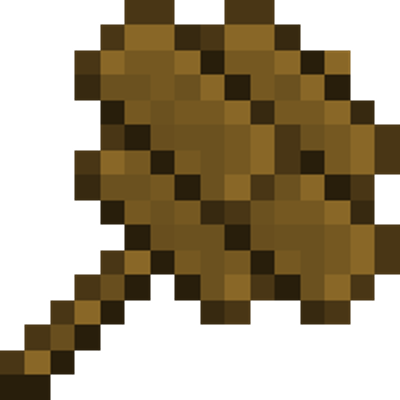 Adblock Absolution
Feeling guilty for blocking YouTube ads and denying ChosenArchitect ad revenue? Well guilt no more, by indulging in Adblock absolution you are hereby relieved of all feelings of guilt. You would have to watch a thousand or more videos per month to earn the equivalent amount in ad revenue as this level of Patreon Support. So please do, support the channel and turn off the ads if you would like.
Patron-only polls
Patreon Name will appear at the end of my Videos
Your Patreon Name might be randomly selected to show up in-game some way or another ex (Minecraft: Sign wall with all my Patrons on it, or may end up as a character in the game!)
Updates about future Let's Play's 
Let's Play World Downloads
Custom Discord Role
Includes Discord benefits
Engineer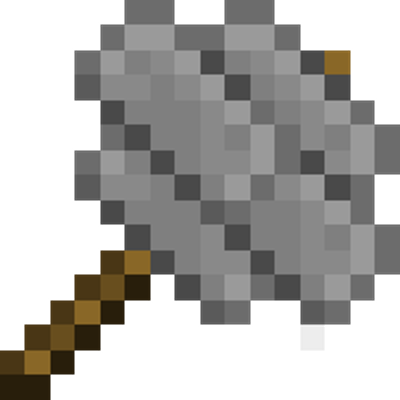 Adblock Absolution
You will get access to a private Minecraft server (Links on how to join the server is on the Discord).
Discord for server support. https://discord.gg/ChosenArchitect
Plus all previous rewards
Includes Discord benefits
Superintendent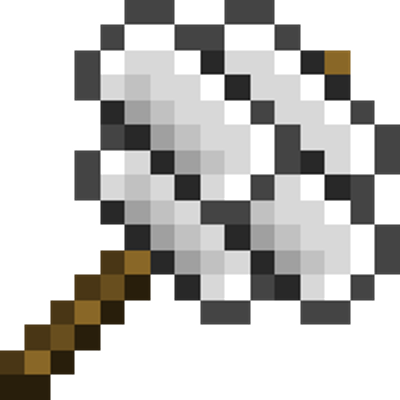 Adblock Absolution
Feeling superior for donating more!
Guaranteed Ingame Minecraft Thank You Sign!
Plus all previous rewards
Includes Discord benefits
About
Who Am I?
Hi! My name's ChosenArchitect, and I'm the creator of a YouTube channel all about let's plays!

In each video, I strive to keep it fun and interesting, learn new things, make crazy things, and take you all on wild adventures.

I make gaming content on my channel https://www.youtube.com/ChosenArchitect

My videos are fun for the entire family and I want to be the person that makes you smile at the end of the day!.

I've got endless ideas for new episodes - and I want you to help me make them.


What is Patreon?
Patreon is a service where you can pledge to send a regular payment to creators, so they can support themselves and keep making new stuff.

Patreon is better for creators than advertising or sponsorship. The content is 100% uncompromised, payment is more predictable, and creators don't need to stoop to clickbait content or other shady practices.

Patreon means that creators serve their viewers, not advertisers or corporate sponsors. And where the viewers choose what deserves to be made and who deserves a voice.


How often will I end up paying?
You get to decide how much you pledge, how long you want to support the channel for, and how often you pay. You can choose to pay once per month.


Why do you need the money?
Starting in 2017, I want to make YouTube my full-time job. So, Patreon is now my primary source of income. I, therefore, need the money to provide for my family of 5 - all while spending upwards of 80+ hours researching, recording, editing, and publishing the latest video.

I also use the money to purchase equipment for the videos (like hard drives to store game captures, better capture equipment, and new consoles), games, online services, and stuff like that.


What's in it for me?
All Patrons pledging $1 or more get updates about future Let's Plays, Discord role, and will be added to the end card of my videos!

And those who pledge $5 will get access to my private Minecraft servers!


Will I get previous Patron-only content when I subscribe?
Yes, but only after your first payment has been processed (which happens at the beginning of the month).


This is the back bone of our comunity and provies a backup of income incase something was to happen to my channel or I have a bad month on YouTube
1 of 1
Become a patron to
Unlock 54 exclusive posts
Connect via private message
Recent posts by ChosenArchitect