Frank Delgado
is creating PC and Mobile Games starting with: "Mad Brownie Rush!"
Select a membership level
Helping me Pay My Bills! Full Patreon Blog Access.
Gain access to all of my private posts where I talk about all of my video game Ideas and creation process, ONLY for my Patrons.
You're Awesome! Help Me Make The Games.
Not only do you gain access to all of my private posts where I talk about all of my video game Ideas and creation process, YOU get to help me make the Games! Yes, do you have any art you want in the game? Any Boss Ideas, anything you think would make the game better? Give me your two cents and I will be sure to add the best ideas!
WE JUST GOT MARRIED! Free Games At Release
My games are your games. You get a free coupon every time I finish one of my Games. Free and all yours! You also get first hand Access to all alpha, beta, and demo builds of the games!
About
Hello I'm Frank, the Co-Founder, Artist and Programmer for Coffee-Bean Studios. I have been a gamer since I could talk, which was about when I was 2 years old. Video Games have played a big roll in my life.  
As a Creator I pledge to make games that YOU want to play. I am a big fan of games such as Zelda OoT, Super Mario64, Spyro the dragon, Gex enter the Gecko, and Many 2d Platformers, to say the least. 
What made most of these games great and memorable is that they were packed with Awesome Gameplay Mechanics, Art, Music, and Captivating Dialog.
As a Creator you should expect no less from Me and the games made by CoffeeBeanStudios.
Games On the Creation List:
1-

Mad Brownie Rush! (Currently in Development)
Mad Brownie Rush is a Hardcore 2D Action Adventure Game;
being made in the spirit of Super Mario 64 and Yoshi's Island.
I like to call it a SuperMario64 in a 2D version, on Crack.
The Game is about an Angry Brownie who looks like a Cupcake.
Being made fun of for most of his life, the young Brownie sets off on an Adventure to find his creator and make him pay for all of the wrong that has tormented his life. 
In this 2D Adventure, you will travel through different worlds in search of the only person who can change you, and make you a regular Brownie, your creator. This game is definitely not one you would like to miss.
As a Patron you may be eligible for your free copy when the game is fully completed and released.

2 - Drunken Ninja
(Mobile/Endless Runner)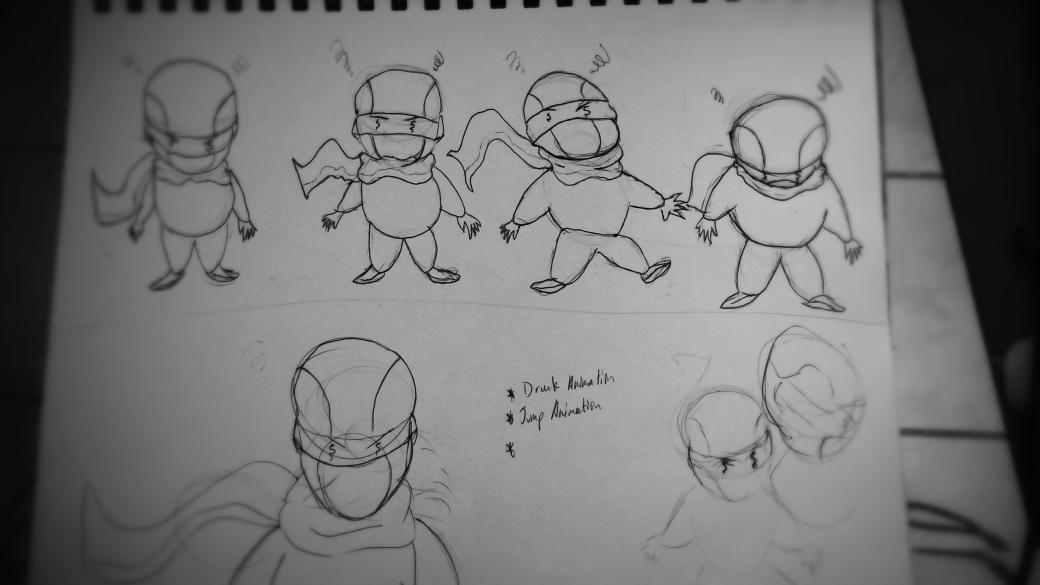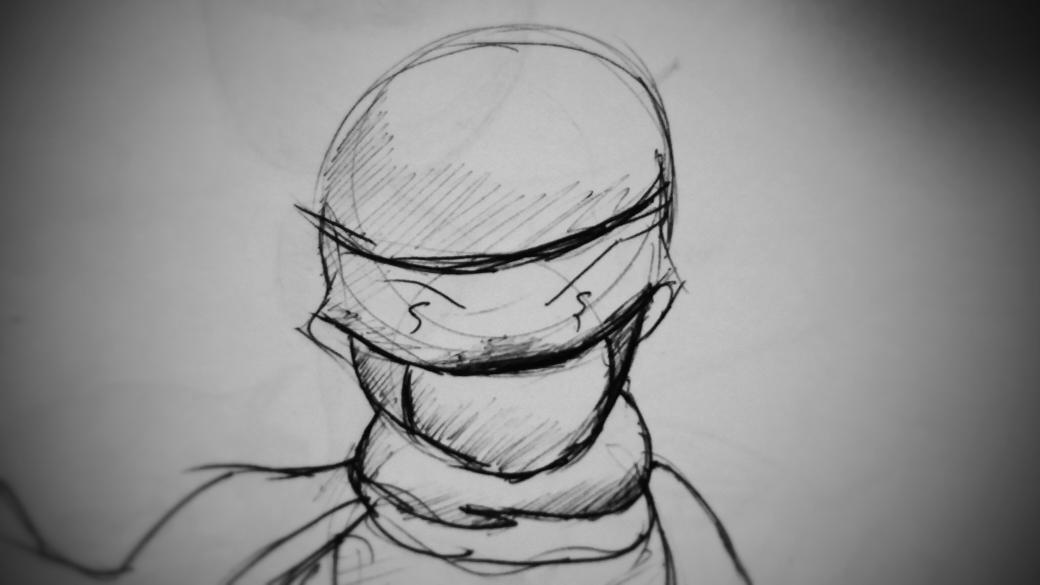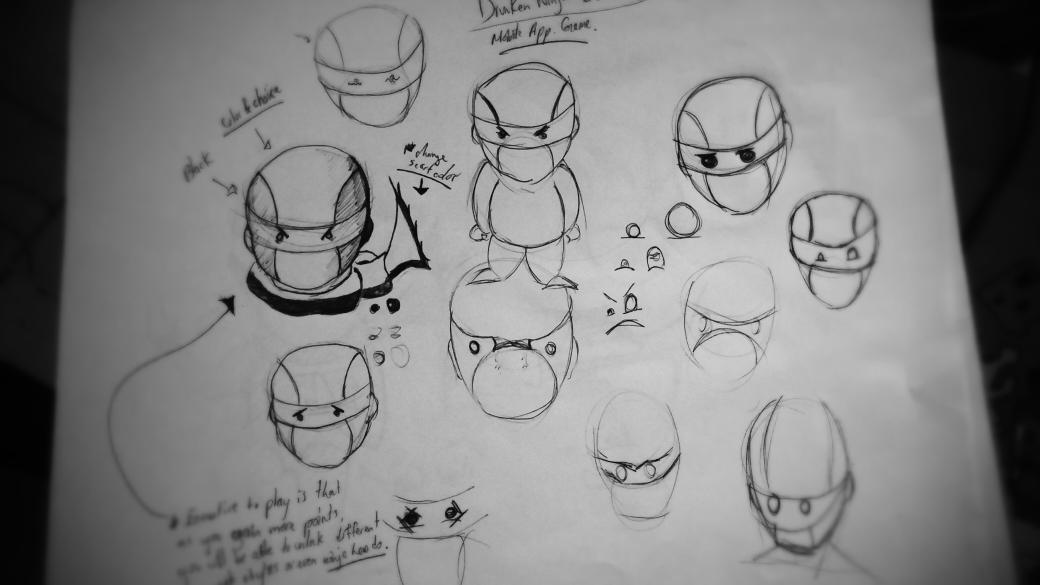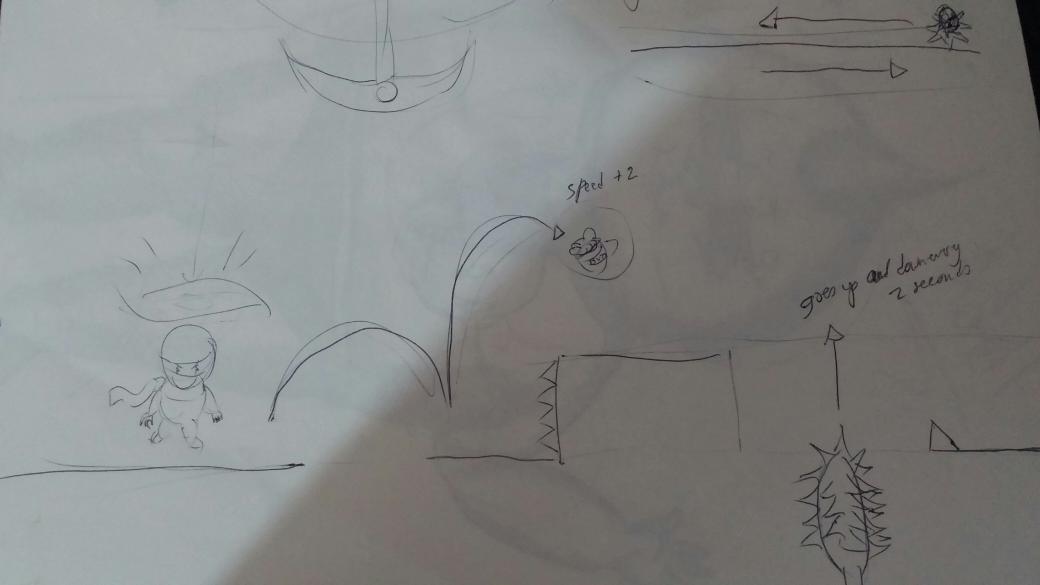 Drunken Ninja is a mobile game that gives off a Mortal Kombat like feel.
It is an endless runner about a ninja who is drunk and trying to find his way back home. On his journey to his dojo he encounters a wide variety of enemies.
We want to head-start the mobile side of our Studio with this game, as we try to bring something new and innovative to the endless runner genre. 
As a Patron you may be eligible for your free copy when the game is fully completed and released.
3 - Sprout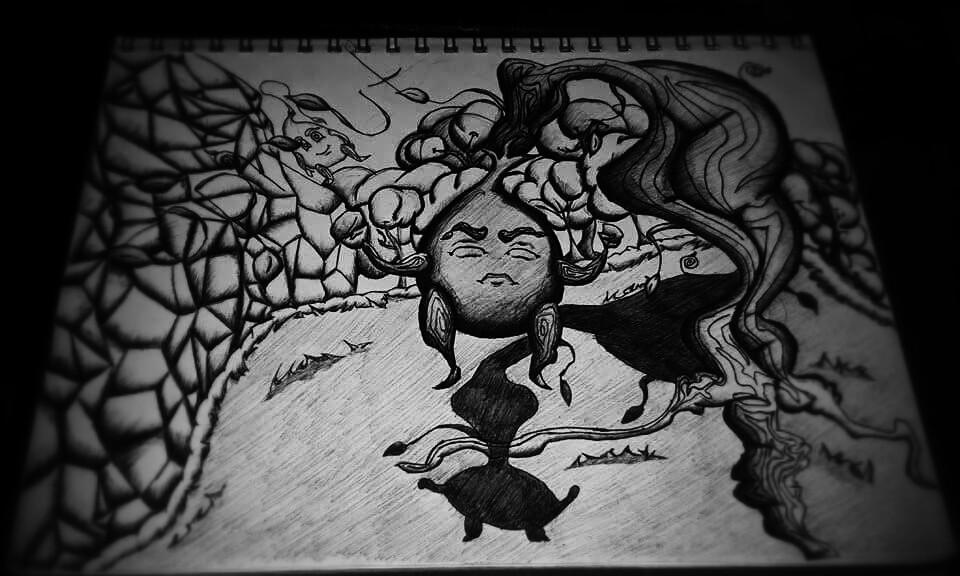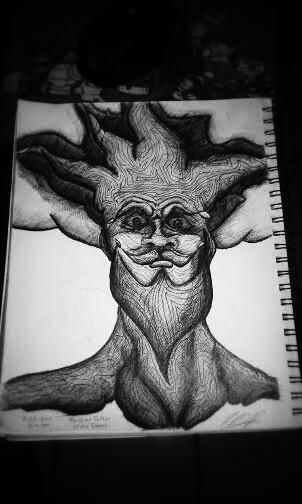 Taken from the idea of a Kokiri embarking on his own adventure, Sprout has captivated my imagination, and it is my goal to create this amazing game.

This is what I have so far: 

Sprout is a Coffee Bean Seed. Part of the Hanna Tribe. When Alien invaders come in to drain his world of all of their coffee supply, it is up to him to save his people and his world.
~How I Use Your Contributions?~
As Patrons begin to pledge, I would Like to be 100% transparent about where your contributions are going:


1- Time & Effort
- Game Design and Programming Takes Time, Especially when Game Devs want to deliver their best work to Gamers. A portion of your contributions will be used to keep me making games as a Full-Time developer. With more Time on My Hands I can create more content in-game, and be able to complete my games faster than I would, if i were working on them only on the Weekends.
2- Coffee-Bean Studios
-
As a Patron you will be funding my startup Video Game Studio!
At the Moment Coffee-Bean Studios is working with 1 low end Toshiba Laptop computer (Currently Not Working) and 1 Mid/High Range Samsung Laptop.
With Your Contributions we are planning on Purchasing the Following:
CoffeeBeanStds Purchase List:
[0] - Create a Website for Coffee-Bean Studios!
[1] - Two AlienWare Gaming PC's for Game Development.
[2] - Two 32 - 42" TV Monitors.
[3] - Two Wacom Tablets For Digital Art.
[4] - A 3D Art and Design Progam such as 3DSMax for future games in 3D.
[5] - Two Desks and Two Desk Chairs for the Office.
[6] - A Professional HD Camera for Youtube / Vimeo videos.(Presentations, game trailers, etc.)
[7] - A Professional Musical Keyboard for Video Game Music and Sound Design.
[8] - Two Professional Microphones for Voice-overs.
[9] - An office Table.
[10] - CoffeeMaker ;)
[11] - Any other Studio equipment we may need in the future.3- Donations To Charity "Able Gamer Foundation"

I believe in helping others and lending a helping hand.
I will Donate 10% of all Contributions to the "Able Gamer Foundation".
More Info on the "Able Gamer Foundation" Taken from their website:
Since 2004, AbleGamers charity has been assisting more than 70 million gamers with disabilities in the gaming community as a 501(c)(3) nonprofit organization that grants assistant technology to children, adults, and veterans with disabilities, enabling a greater quality of life utilizing the power of video games. AbleGamers also provides free consultation to developers on how to make every game as accessible as possible. In addition, AbleGamers Laboratories brings people of all ages with a variety of disabilities into safe places all around the United States and Canada to allow hands-on demonstrations with cutting-edge technology. AbleGamers Charity - So Everyone Can Game.
I will Create a Website for Coffee-Bean Studios! I will create a Youtube video with a shout out and special thank you to all of my Patrons who have helped reach my first Goal of $100.00 a month. I will also Raffle the Names of my patrons. The Winner Will have a world Named after them In-Game.
1 of 3
Recent posts by Frank Delgado