Composcreator
is creating Fanfic!
About Composcreator
I have decided to use this service as a means of motivating me to write more fanfic, even update stories I personally don't have much interest in but you might be. I consider it a small amount, but I know from personal experience that it might be too much or you feel there's no need, and I understand. Just know that no matter what kind of fan you are, I will always enjoy your patronage.

Now, however, it is about more than just writing fanfic.

As of this posting, I am 25 years old, and I am in my final semester at college for a Bachelors Degree in Literature focusing on Creative Writing. Yes I had to take extra time to finish. I am well aware of where I stand compared to my peers and where I messed up but that's neither here nor there. Currently I am unemployed though I have had a couple of jobs over the years and am now working on applications to different companies and programs for when I graduate. I have three younger siblings. The youngest 2 graduated last spring. One moved to Wisconsin for her new job and the other went to Berkley for Grad school. As for the first youngest, she is autistic. She attends community college but needs quite a bit of help and as a result she too will be graduating this semester despite being only a year younger than me.
Now here is the important part. My dad has chosen to retire after over 20 years of working for Shell all because they decided that it would be cheaper to get it done over in India. I won't get into the details about how this will affect our financials in the future. We are set for the next year and thanks to his severance package he does not have to even touch his pension for the next month. However, he has reminded us that we need to keep saving money to help support my autistic sister.
When I created my pa_tr_eon account, I merely wanted to start saving and building up a bit of extra money so that I could take care of small things in the future. Now, however, I intend to use this for both myself and my sister. So to my current patrons I say, thank you for your help so far and I will forever be grateful for every cent you have given me. To my future patrons, thank you for your support and I hope to deliver great stories to all of you.


Here is a summary of the Tier's with updated prices.

Please Keep in mind that all my writing and posting will be done when I can. I cannot guarantee a specific schedule for personal reasons.

Tier 1- $1.00: Vote on what currently running story of mine you want updated first.
Tier 2-$4.00: Vote if you want to see something new from me your if you would prefer I focus on my current projects first.

Note regarding the stories from Tier 3 and above: This is where you can ask me to write pure smut. The smut stories will be posted on AO3, hentai-foundry, and questionable questing. I still get the final say on whether or not I am willing to do a certain idea/prompt. Stories from these prompts will not affect the ones from the Tier 1 and 2.

Tier 3-$8.00: Send me prompts/ideas for one shots or short fanfics and then vote on which one you want to see the most! All choices stay on the ballot and can be edited. Includes week early access to the story itself.

Tier 4-$10.00: This is my commission level. I write whatever you want me to, within reason, with no vote. No favoritism. Commissions will be 3k words minimum.
Select a membership level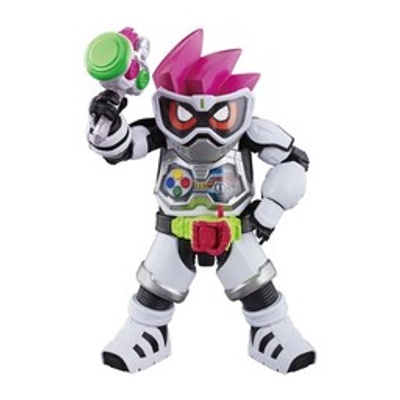 Level 1-The Vote on Old
You guys can influence what I update next! Vote what current story you want updated!
New feature! All patrons get to submit OC's they want in my fanfics and I will see if I can fit them in!
Level 2-Vote for New!
 Vote on whether or not I should focus on my current stories or start a new one. These will be my ideas that you vote on. If the poll result is to focus on current, then a new poll will open for Level 1 and above. If I do a new story, it will be up to me to decide whether or not it ends up joining the stories I do continuously or if it stays a one shot.  
New feature! All patrons get to submit OC's they want in my fanfics and I will see if I can fit them in!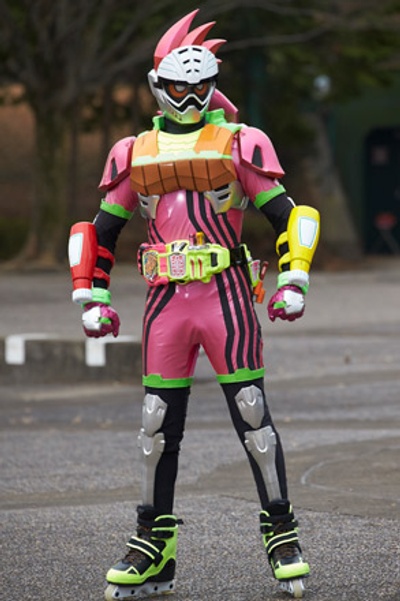 Level 3-Vote for Prompts and Ideas!
 Send me prompts/ideas for one shots or short fanfics. After discussing it and making changes so that I can actually write it, it will be put on the poll with the others. You vote on them, and I respond to the winner. All prompts stay on for the next ballot and you are free to make changes to your prompt before the poll is posted. The fic for this level will be posted here a week before I post it for the public. You can also vote on the Tier 1 and 2 polls. 
New feature! All patrons get to submit OC's they want in my fanfics and I will see if I can fit them in! 
Recent posts by Composcreator