CreepyToons
is creating animated cartoons
Select a membership level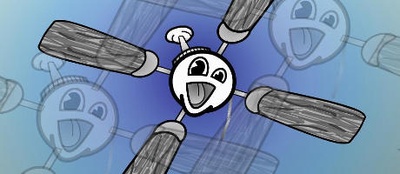 Dedicated Fan
For a measly dollar a month, you get to be in constant communication with me through Patreon, having access to updates on video projects, random sketches, and a 2-way dialogue with me via comments.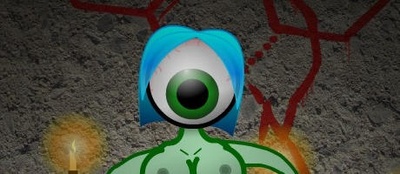 All-Seeing Eye
At this tier, you get access to all my scraps and work-in-progress updates. Expect an update with content at least once a week.
Homie-G Dog
As an honorary Homie-G Dog, your suggestions and criticisms carry more weight than that of a casual viewer or lower patron, and anything you suggest I will incorporate into the next month's project.
About CreepyToons
CreepyToons, the brainchild of one highly disturbed individual named Tom Fortunato, has been creating strange and humorous cartoons and viral videos since 2007.