Crime In Sports / Small Town Murder
is creating Weekly podcasts with over 5 hours of content!
Select a membership level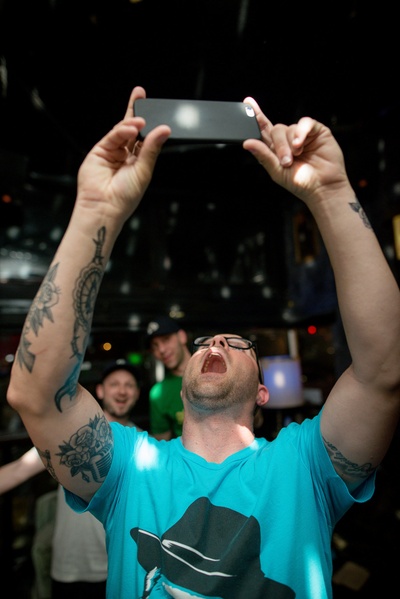 YAAAAYYYYY!!!!! FRIENDS: 
One dollar donation guarantees and sustains our Internet friendship. (We're just not ready to commit to anything more than that) 
Thank you.  And we actively hope you don't get brutally murdered by a professional athlete or local townsperson.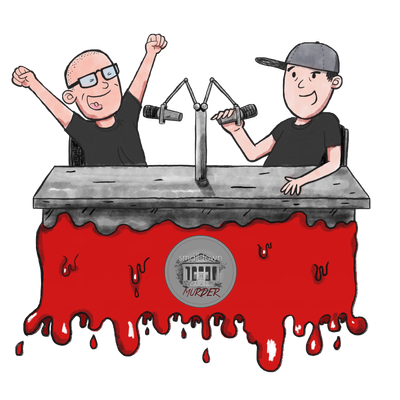 I GOT A MORTGAGE! 
 
Five dollars will get you our eternal friendship, a shout out on the show - and maybe Jimmie might mess up the pronunciation of your name!

OIL?

Don't be a grim Karen.

Ten dollars will get you our eternal friendship, a shout out on the show where Jimmie may mess up the pronunciation of your name and a personal message on the show! 
About
Hello, Crime in Sports, and Small Town Murder Fans! 

Each week - we work tirelessly to bring you 5+ hours of content. We started with Crime in Sports, and because of all of you guys, we have been able to start Small Town Murder. 

We live for this stuff. We've been having a lot of fun doing it for the past 3 years and we enjoy spending time with you at home, on your commutes, during your workouts, or during work hours. 

"How can I help?" Well...if you can chip in a couple bucks every now and again, we can try to expand the operation MORE! 

** Don't worry!  The show will always be free. **

But we want to grow (and keep the lights on)!  

Obviously, we don't expect, or assume anyone will contribute to this crazy thing we love doing so much, other than just listening to us every week! Any donation we do receive goes toward creating the best and highest quality content possible -- sound equipment for the studio, research tools, editing, traveling for live shows, etc. (and we are working on how to create more bonus content!) 

If you are new to our crew, you may notice that there are not very many bonus episodes on Patreon; and there may be a few weeks where we do not post any bonus content... but that does not mean we are not working hard on stuff behind the scenes! 

In our ideal world, we'd love to be able to meet each and every one of you maniacs. And with your help, we'd like to make that happen.

Thank you for your continued support. We appreciate each and every one of you! 

We know what you're thinking... Shut up and give me murder!! 


- James Pietragallo and Jimmie Whisman 

How is it you have come to arrive here?
You've probably heard us mention our Patreon page a couple of times.
Luckily, we aren't major athletes, and we don't have any major narcotics problems...
So, rest assured, we will make sure to put the money to good use.
With that money, we can continue to bring you the biggest scumbags in sports history - but with a little bit more of the juicy information!
1 of 1
Become a patron to
Unlock 36 exclusive posts
Connect via private message
Recent posts by Crime In Sports / Small Town Murder