Curse
is creating Music / Anime Covers
Select a membership level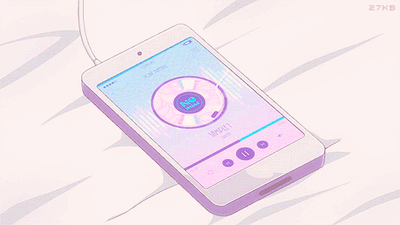 UNCOMPRESSED/HQ DOWNLOADS
ALL OF THE REWARDS APPLY ONLY TO SONGS MADE AFTER THE LAUNCH OF THE PATREON PAGE (MARCH 27, 2018)
- Access to my Patreon Feed 
- Special Rank in my Discord server
- Highest quality WAV, FLAC and MP3 downloads of all of my songs 
- My eternal gratitude for helping me make this dream a reality!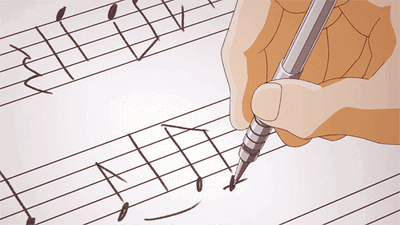 GUITAR TABS
ALL OF THE REWARDS APPLY ONLY TO SONGS MADE AFTER THE LAUNCH OF THE PATREON PAGE (MARCH 27, 2018)
- GPX and PDF tabs with all of the guitar parts for all of my songs
+ ALL PREVIOUS REWARDS 
BACKING TRACKS
 ALL OF THE REWARDS APPLY ONLY TO SONGS MADE AFTER THE LAUNCH OF THE PATREON PAGE (MARCH 27, 2018) 
- Backing tracks of all of my songs, which you can use for your own vocal/instrumental YouTube covers as long as you provide credit. If you want a version with certain instruments removed you can message me and I'll make it happen as long as the song isn't too old and I still have the project file. 
+ ALL PREVIOUS REWARDS 
About Curse
Thanks for stopping by! I'm a guitarist and aspiring producer with a huge passion for anime and music. I've been watching anime for most of my life and always found myself playing along to anime songs. One day I figured it'd be cool to experiment and try to recreate an anime opening from scratch and ever since, I've had this entire world of audio engineering open up to me and I've been obsessed with getting better everyday.
It's been about a year since I uploaded my first cover to YouTube, and I've finally decided to start taking this more seriously. Even though it all started as an experiment, I found myself spending a huge majority of my time absorbing knowledge on audio production from wherever I could to the point where now I feel like this is the only thing that motivates me anymore. My dream is to one day be able to do this full-time and provide the best quality content there is out there. For that reason, I decided to set up this page so people could get more involved in helping me achieve that and also get access to things like guitar tabs, backing tracks, etc. in return for their financial support. I value my community so much and I can't thank all of you enough for all of the support I've gotten so far! I'll keep working hard to fulfill my goals and raise the bar for anime covers!
I will be able to afford a decent camera and transition into video content, which means a playthrough video for all of the songs that I release + video lessons on how to play certain songs.
2 of 2