Curtis Allen Illustrator
is creating illustrated products
Select a membership level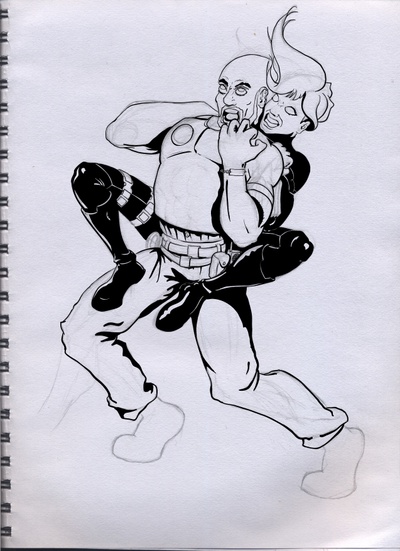 Behind The Scenes
Get a patron-only perspective on my work.
Behind-the-scenes art and videos
Patrons get updates on work before anywhere else
Patron-only polls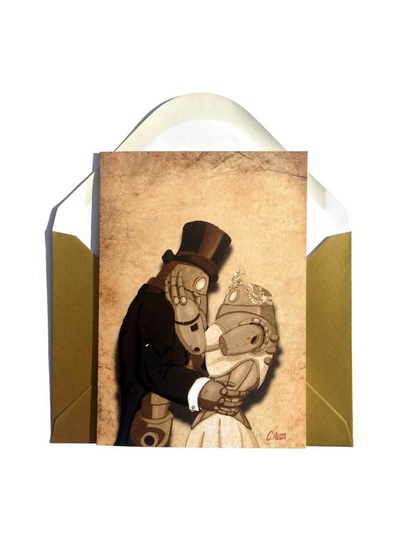 Receive a card
Recieve one of my greeting cards
Choose one card for me to send out to you
Plus all previous rewards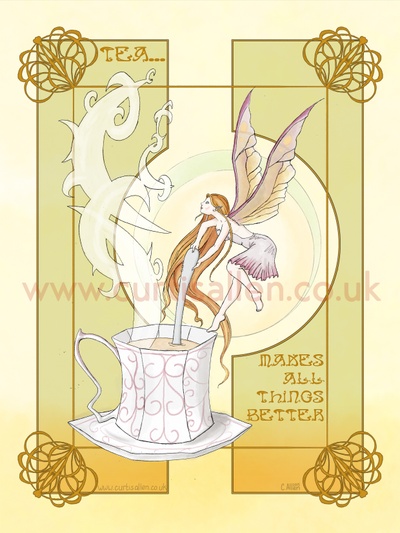 Hi-Def Downloads & Wallpapers
Get the highest-quality versions of my work.
A new high-quality download of my art every month.
Plus all previous rewards
About Curtis Allen Illustrator
That's me up there! I'm Curtis.
I've drawn ever since I was old enough to hold a pencil and as I've gotten older, I've realised that this is what I want to do professionally and full-time.
For around 5 years now, I have been illustrating freelance on a very ad hoc basis - as and when I can drum up a bit of interest, but I have not yet been able to get away from the fact that illustrating brings in a little bit of money on the side, but is far from being enough to sustain me.
The frustrating catch-22 is that in order to make illustration my main income, I need to be able to put more time into it. But until illustration is my main income, I have to keep taking time away from it to work other jobs to pay the bills.
So I am appealing to the Patreon community, to help give me a push.
My needs are quite small but a little help here would help me hurdle the gap.
Patreon support would:
1.) Allow me to take more time to create brand new artworks to sell. These would range from greeting cards, such as my cute steampunk robot cards featuring The Coggington family. I initially hope to make the range much bigger but simply have not been able to spare the time for this.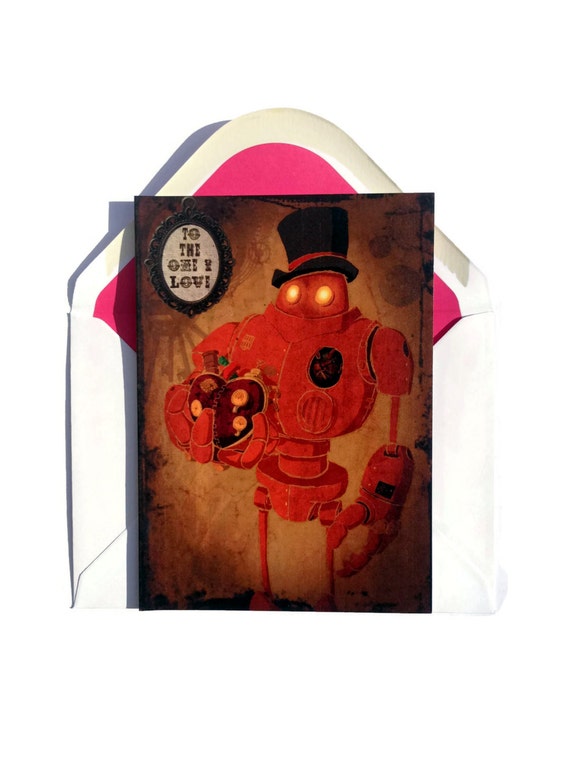 2.) Allow me to fund my marketing efforts and get my pieces seen by more people. As it is, I'm relying on free tools such as Facebook, Twitter, and Instagram posts. Just a small amount of money coming in from Patreon would allow me to sign up for promoted and boosted posts on these platforms, and also expand into services such as MailChimp and paid advertising space in publications such as magazines and ezines, newspapers, and artists directories. It would also allow me to set aside the time to do this properly, and to contact organisations in pursuit of commissions and contracts, instead of doing it at silly-o'clock in the morning after finishing working another job (as I am now!)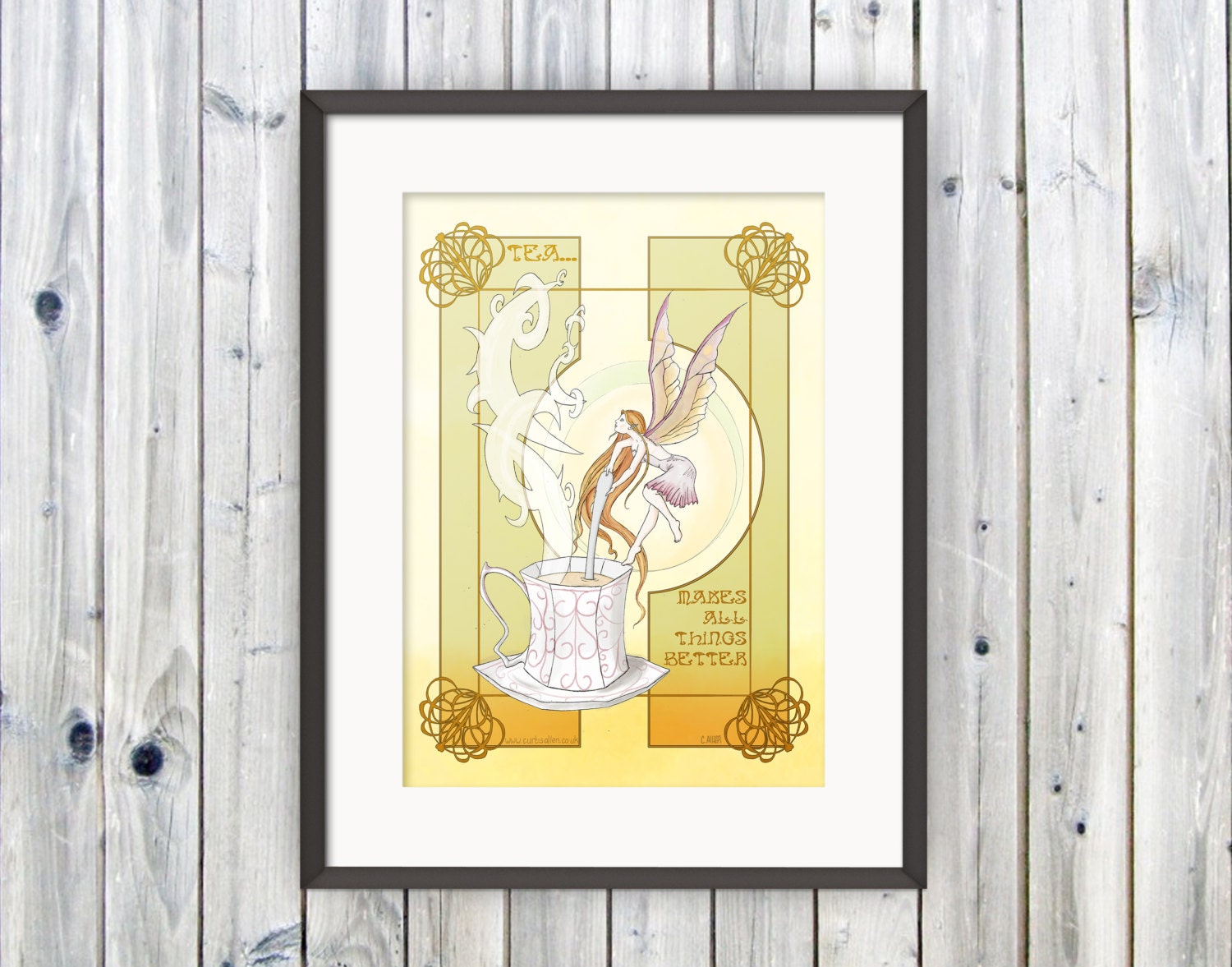 3.) Try out some new ideas.
I've dabbled in making steampunk themed jewellery before. While the results were ok, I was limited in the sorts of supplies I could buy for making quality pieces. With limited funds, I have been reluctant to buy better, more expensive materials (which often have to be bought in bulk).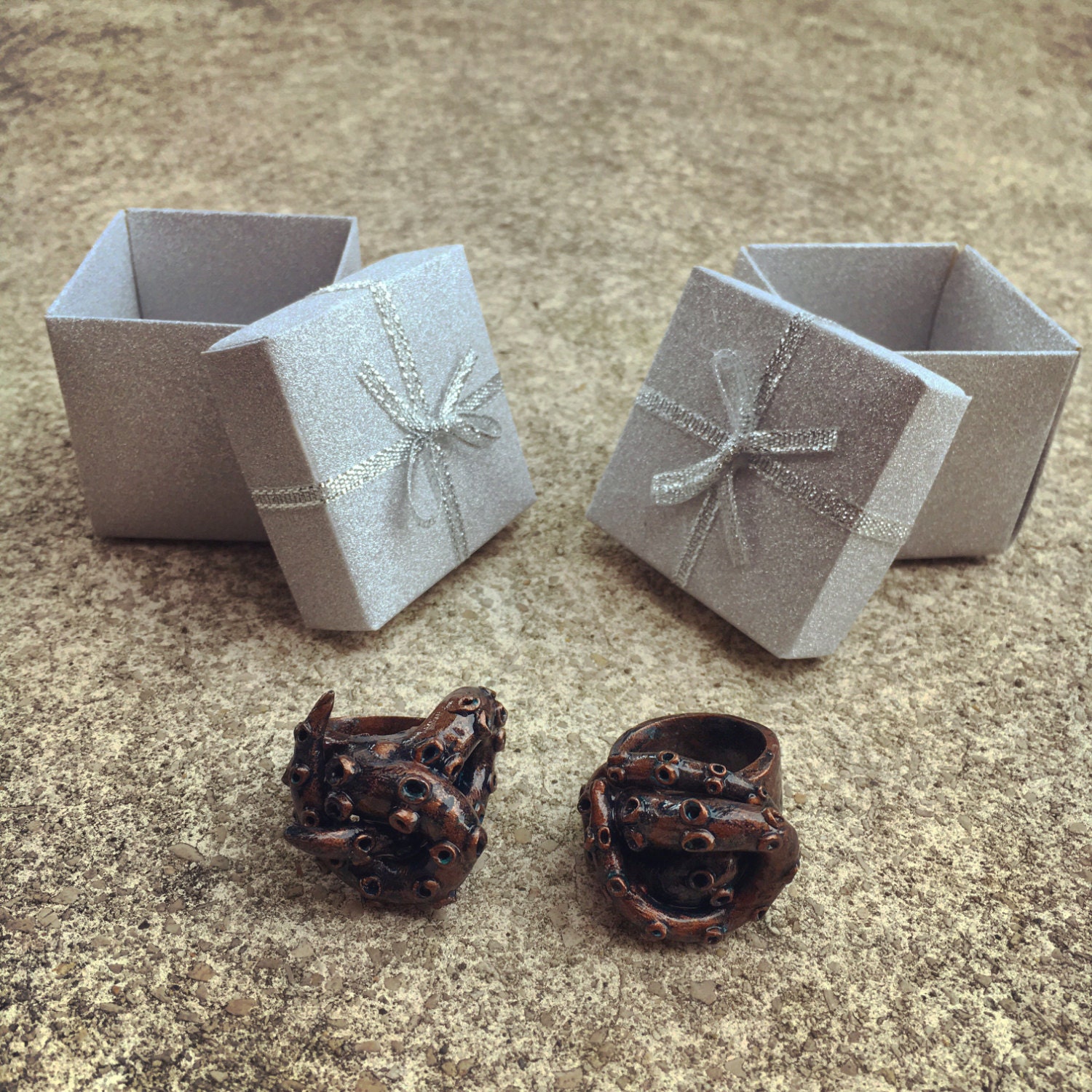 I'm also starting to produce merchandise such as printed mugs with personalised portraits on them, tshirts, and aluminium prints, but again, the prohibitive cost of buying the stock in order to produce these is something your Patreon support would massively help with.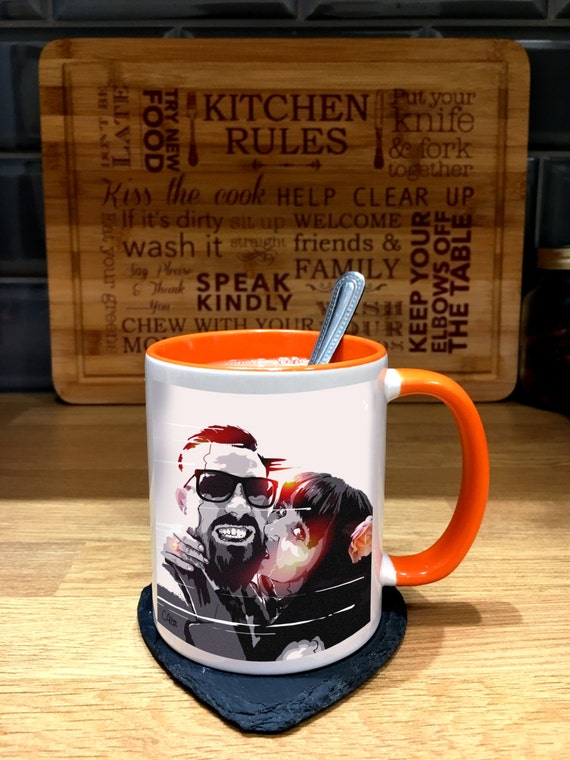 Ideally, I'd like to be able to move away from subcontracting print services, and to purchase the equipment I need to produce high quality poster prints, mugs, and apparel myself.
4.) When I'm achieving the above aims, hopefully, I'll be making enough income from commissions and selling my artwork to sustain myself but I basically just need startup capital to be able to give this dream of mine the push to get it going and transform it from a hobby I sometimes get paid for when I can afford the time to attract customers, to a full-time career.
So thank you so much for taking the time to read all of this, and if you do support me, thank you so much! It means the world to me!
Love, Curt!
Recent posts by Curtis Allen Illustrator
By becoming a patron, you'll instantly unlock access to 11 exclusive posts
By becoming a patron, you'll instantly unlock access to 11 exclusive posts