Daisy
is creating ASMR and Cosplay
Select a membership level
Linkle Tier
This tier is for those who just want to show a little support for my channel! Your contributions really add up and help me out, thank you so much! This will allow access to my Patreon Livestreams where we chill and play party games together! I also post updates, polls, and sometimes even Patreon exclusive ASMR content here. If you join my Discord or Minecraft Server you get the 'Linkle' role ♡
Fi (SFW Support Tier)
This tier is the same as the 'Linkle' tier, but without any of the more NSFW content I produce such as lingerie shoots, making it ideal for minors or those who are only interested in supporting my ASMR~ This will allow access to my Patreon Livestreams where we chill and play party games together! I also post updates, polls, and sometimes even Patreon exclusive ASMR content here. If you join my Discord you will get the 'Fi' role ♡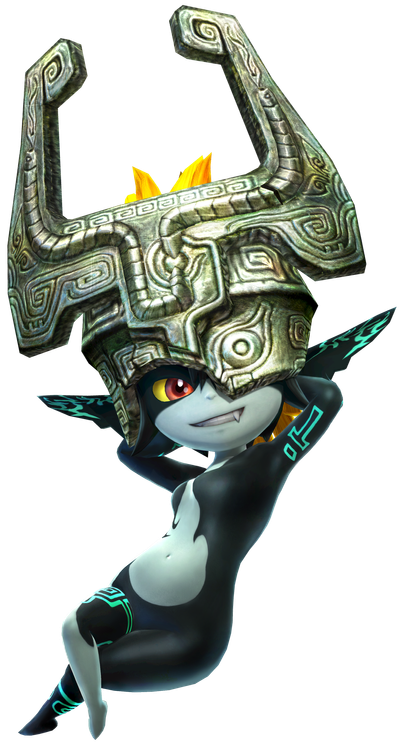 Midna Tier
This tier is given the rewards above plus access to my (currently occasional) cosplay content, plus polls for my next costumes -which I'll likely use in future videos! This will also earn you 1 monthly entry into a raffle for a custom 10 minute triggers only video of your choice. If you join my Discord or Minecraft Server you get the 'Midna' role ♡
About Daisy
Hi Everybody! My name is Daisy and I create relaxation videos using ASMR (Autonomous sensory meridian response) intended to help with insomnia and ease anxiety, stress and depression.


WHY ASMR?

As I'm sure is the case for a lot of you, ASMR has helped me for years to relax, sleep, and feel better on bad days. My dream is becoming a voice actress, but I also love to cosplay, and used to write an ungodly amount of fanfiction...I think at the end of the day, I just love to embody other characters, whether they're original or existing, and bringing them to life as much as possible makes me so happy! In many ways, ASMR is the perfect thing for me, I really do feel blessed to have discovered it, along with the amazing community that goes along with it.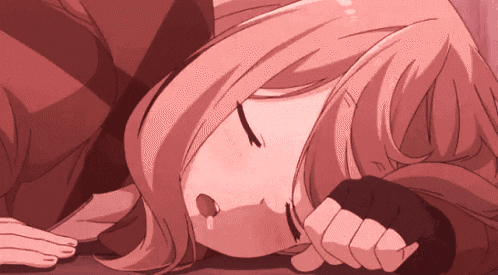 WHY COSPLAY?

As quite a few people have expressed an interest, I will also be posting my cosplay content sometimes, although ASMR is still my primary focus. 
ʚ♡⃛ɞ(ू•ᴗ•ू❁)
However, my goal is to conquer my fears, branch out, and begin producing ASMR roleplay videos very soon! That means my cosplay and ASMR content will be increasingly linked together, so it was my other reasoning behind this change. 

WHAT CAN I GET OUT OF THIS?

I've been thinking hard recently- and discussing with different people, with more experience at this than me- in order to create rewards that are still manageable for me while giving back to you guys as much as possible!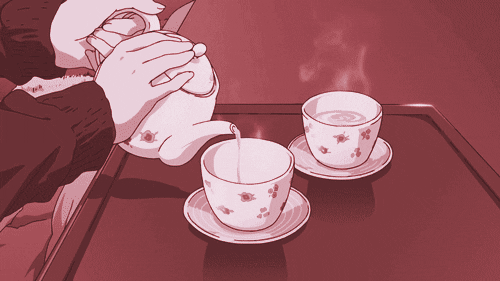 There's a lot on offer, including:
- Access to special roles on multiple platforms
- Exclusive ASMR & Cosplay Content, plus influence on my future projects!
-
ALL NEW monthly raffles for custom videos (╯✧∇✧)╯*:・゚✧
- (Each Tier equates to $5 an entry, raffle on the first Friday of every month)
- 
And a brand new tier featuring a 5 minute ASMR roleplay video, including cosplay!!
- But most of all, you have my gratitude for supporting me in doing something I truly love to do, and allowing me to help other people while doing so 
❤
I love making ASMR, it's my passion and my ultimate goal is to dedicate as much time as possible to it! This much would allow me to upload more regularly, and create an experimental second channel for things like voice acting, cosplay, and singing, as well as helping me to afford props and costumes to improve the quality of my content (๑•̀ㅂ•́)و✧

That being said, look after yourself, only give what you can comfortably afford, and thank you for any support you give, be it monetary or otherwise I'm always so grateful!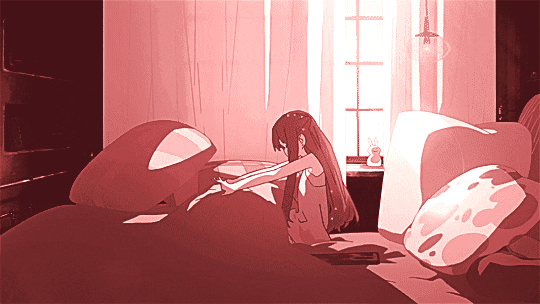 1 of 1
Recent posts by Daisy
By becoming a patron, you'll instantly unlock access to 39 exclusive posts
By becoming a patron, you'll instantly unlock access to 39 exclusive posts