Select a membership level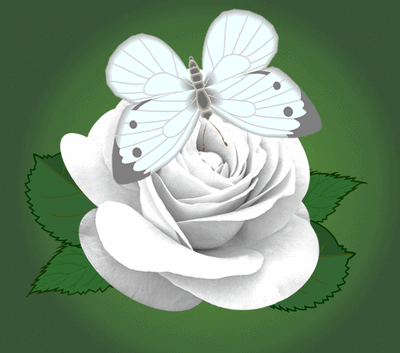 Charming Butterfly
Feel free to follow me <3
 Probably not seem much, but it means so much to me that you want to support me <3   
you will get all updates to my next planned things, cosplays,  shootings... wip of my costumes and current sewing projects. <3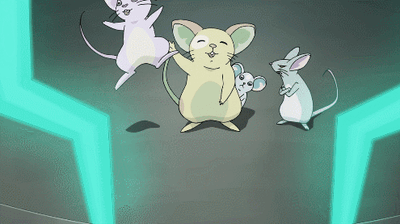 Little Mouse
 With delicate steps to the goal <3
 With this Tier you will be able to see every thing like the "Charming Butterfly" and also 3 pictures of every shooting in HD 
I upload them on Patreon right after i finished them for you <3
Playful Kitten
 Follow the goal like a kitten the ball <3
 With this Tier you will be able to see every thing like the "Charming Butterfly" and also 15 pictures of every shooting <3
About Dali
I'm Dali a cosplayer from Germany also known as Dali.cos. I love making my own cosplays and just cosplaying in general. I started cosplaying in 2016 and thanks to it I discovered my passion for sewing. I took the opportunity to make sewing part of my education and career path and I own all of this to the Cosplay community.
Currently one of my biggest projects is my little shop Doki doki Dali, I hope for it to become a bigger part of my community because creating cute fashion pieces is what I'm planning on making my career <3 .
I made this Patreon page because I want to improve and start new projects to provide my followers and supporters with great content so supporting me will benefit everyone who is interested in my work.
To reach this goal one day, would help me to make more costumes with better quality <3

1 of 1