Dave
is creating Digital Photographs that pop.
Select a membership level
About
Hi. My name is Dave. Thanks for dropping by.
Im a self taught photographer over an interrupted lifetime. I love to capture photographs that are different, unique and that capture and intrigue the viewer. I'd like to invite you on this journey. 
I love photographing waterscapes, big sky landscapes, abandoned places, portraits, the macro world and capturing wild birds in flight, but I'm also very happy to delve into new areas to me such as studio. I do love a good black and white image for their depth and definition.
My most recent work can be found on my Instagram account -
Dave Williams Photographer
. I have decided to showcase both where I live and what I like to shoot on IG.
In 2015, I gained more photography time following a sea-change. I also had the chance to upgrade to current gear in an amazing digital world.
I'm a Canon die hard and started on an AE1 followed by a T50. I bought my first EOS, an EOS630 in 1990 in the days of chewing film. I now have a sweet new 6D2 and a 70D with 6 lenses. I have also just bought my first drone after using them in previous employment.
I shoot in RAW format and do a basic post process and catalog with Adobe Lightroom CC. I love the program. I'm not a big fan of CGI as I believe the picture should speak for itself. However, it's fun to play with things at times and I'll tackle Photoshop soon to understand it's range of powers.
On a personal note, photography recently has been a massive help to me as a tool to recharge and recover and as always, let my creative juices flow.
I live in rural Australia and have two amazing daughters.
Cheers.
Dave.
I only have one goal at the moment for which I will be eternally grateful for any assistance.

Since getting my first full frame camera, I have been after one of the most amazing lenses made by Canon. The ideas that I have to capture and the places where I want to use this bad boy appear to be endless. This lens costs about US$3000.

To those that don't know the finer details about photography, the lens will let me take extremely wide landscape and indoor photographs. Picture me lying on the floor of a nice church being able to capture the entire architectural majesty of the ceiling and roofline inside. My landscape shots will be vast and crisp. 

To those who understand more about photography, I am seeking the Canon 11-24mm f/4 L Full-Frame EF Ultra-Ultrawide (2015-) This is described as the World's Widest Ultra-Ultrawide: 126º.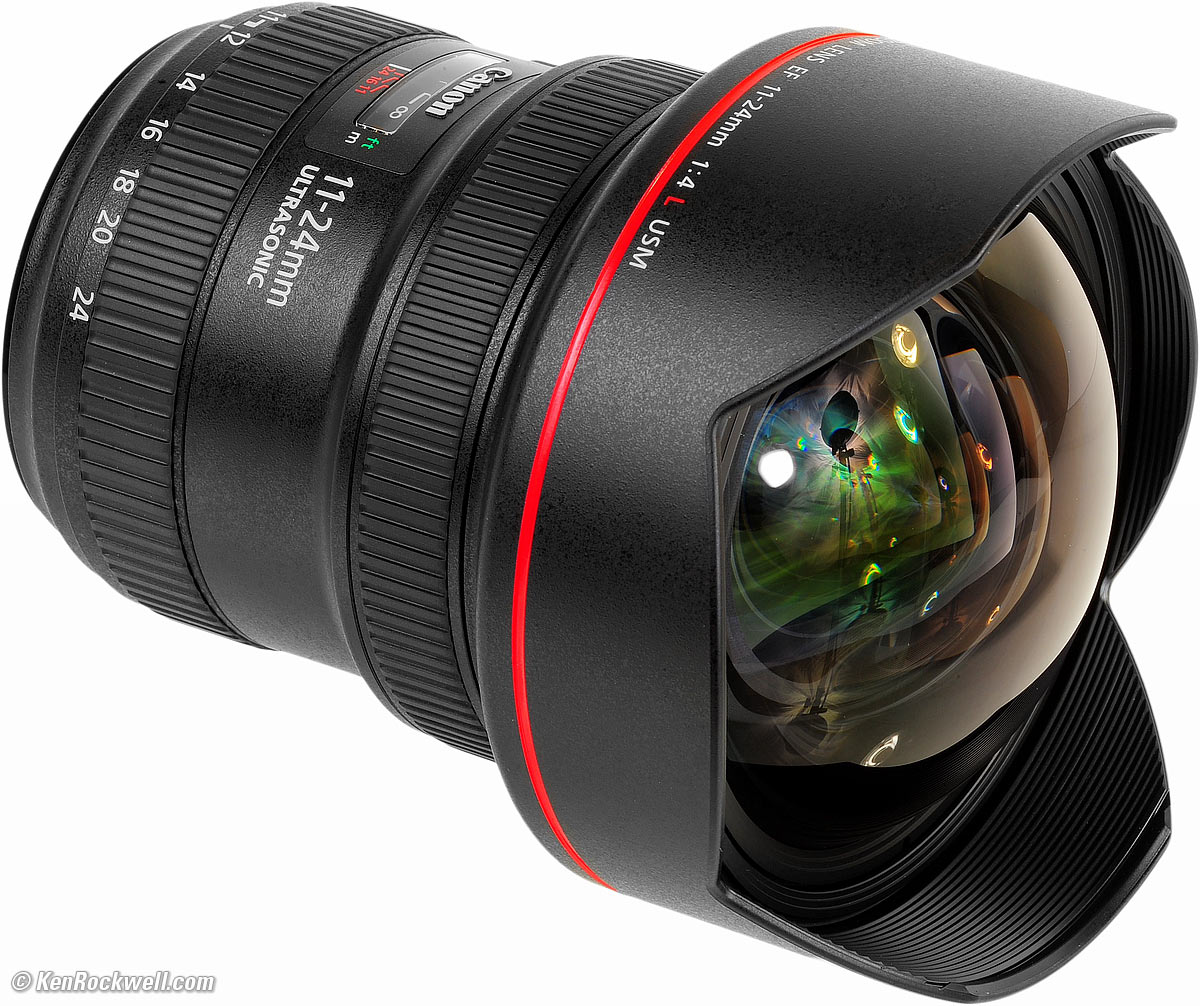 Ken Rockwell states "The Canon 11-24mm f/4 L is an extraordinary advance in lens technology because it's the world's widest ultrawide lens, and because it's super-sharp at every setting. There has never been a lens this wide, and the lenses that came close were much softer in the corners.

This is not a fisheye; straight lines stay straight. What little distortion it has is simple and easy to correct in Photoshop, and it has very little falloff for an ultrawide, so you don't even need to bother to load the latest lens profiles into your camera unless you want to. It has little to no lateral color fringes, so if you don't feel like using a lens profile — or are shooting on 35mm film — your images will still be spectacular.

Another huge advance for a Canon ultra-ultrawide is that it has a 9-bladed diaphragm, so for the first time in Canon history we can get 18-pointed sunstars instead of the bogus 6-pointed sunstars of Canon's 14mm lenses.

This is the world's most advanced ultrawide. Just look at the bizarre shapes of the reflections in the rear and the front three elements to see just how insane are the aspheres Canon is using in this lens. It's like nothing else on Earth." and

"This Canon 11-24 is a spectacular lens. It's the best ultra-ultrawide lens I've ever used. This Canon excels over all previous ultra-ultrawides because it's ultrasharp, even wide-open in the corners, and it has very little falloff and it has little distortion.
The most insane thing about this insane lens is how its images are sharp, colorful and contrasty just like a regular lens. The only way to appreciate what a landmark is this lens is if you've used ultra-ultrawides as extensively as I have (I use a Nikon 13mm f/5.6 and Nikon 14-24mm quite a bit), and realize just how fuzzy most ultra-ultrawides are. Canon's 14mm f/2.8 L II is awful, for instance.
If you're a nature, landscape or real estate pro, you need this lens to stay competitive. There is no other lens on Earth that can go this wide, and this lens is sharper than the other lenses that try to go this wide.
This lens is so wide that it can give you perspectives that your amateur competitors cannot get with their 14mm or 16-35mm lenses. This lens gets you even further into the territory that used to require a Nikon 13mm f/5.6, which sells for $24,000 today."

Up until now I have been using a cheaper but still excellent Canon 10-18mm EF-S lens which only fits my cropped sensor Canon 70D giving it an effective range of 16-29mm. Sadly it will not fit my full frame Canon 6D2. So I have a cracker of a camera that is lacking a lens for one of my favourite forms of photography. 

https://kenrockwell.com/canon/lenses/images/11-24m...


1 of 1