Day
is creating World Travel Content on Korea and The World
Select a membership level
Thank You For The Love
A little bit goes a long way! I am thankful for all contributions! (= I want to give back, and photography is a fun hobby of mine! Hope you enjoy this wallpaper of a blossoming cherry blossom that I took! 
 •  Wallpaper of a blossoming cherry blossom
Get Updated!
Thank you for the support! Please enjoy some Patreon only information! Stay up to date on my life in Korea that others won't get to see, as well as future content!
 • Wallpaper of a blossoming cherry blossom
 • Access to Feed
Let's Get Personal!
Thank you again!! As thanks, I'd love to give you a shoutout at the end of all of my YouTube videos!
 • Wallpaper of a blossoming cherry blossom
 • Access to Feed + The Ability to Vote on Upcoming Videos
 • Shoutout at the end of my YouTube Channel
 • Access to Private Facebook Group
About Day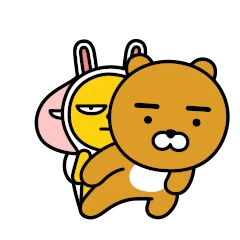 Learn a little about me! 

Hey, I'm Day and I currently reside in Seoul, Korea! My passion is traveling around the world, creating content, personal development, and sharing my knowledge and experience with a community- you all! I love making videos on traveling and Korea, and I want to continue to dedicate my time to developing quality content for you! Although I am a small channel, I still want to put in 2000%! What matters the most to me is sharing my understanding and life abroad to help you all feel a little more comfortable with taking that first step!
Why Support

My heart lies in helping people travel abroad and growing. My passion and love for creating content about my life around the globe, currently Korea, is what keeps me up at night. Sharing my life, helping others learn more about Korea and other countries, and connecting with people is so important to me. Ideally, I would love to focus on creating content; however, that just isn't the case right now. The support will allow me to focus on making videos, improving the quality, and growing the Daylightful community!
What will your support be going to?

Helping me shift to being a full-time content creator!
With this I can:
Create better and more videos!
Upgrade equipment!
Launch my website dedicated to providing tips about life in Korea and abroad!
Launch a newsletter!
More time to focus on creativity! I want to write a book, and overall do much more!
Dedicate my time to Daylightful and building up this community! 
Thank you so much for taking the time to learn more about me!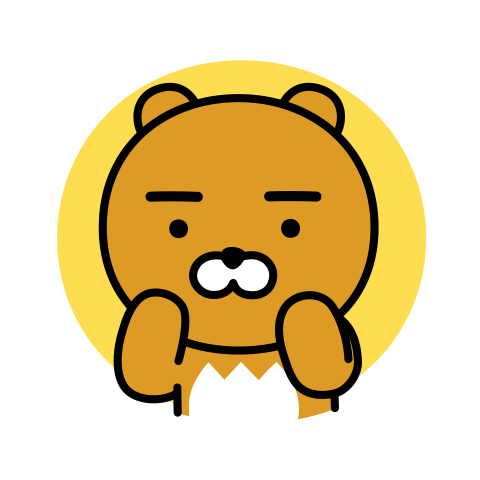 When I reach 20 Patreons, I will start a sneak-peak series of my life in Korea! You can see behind the scenes of my life in Korea and how I film everything! I can teach you how to film and make travel videos for YouTube or for personal-use!
1 of 1