Destiny Patience
is creating Music, Raw Food Recipes, Poetry
Select a membership level
Destiny Divines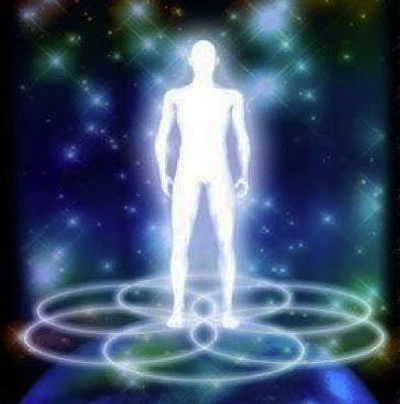 -Creating Music from within!
-Artistically expressing insights and flow
-Love to all who support! <3
About
" I started to question what I REALLY WANT, and "WHO AM I?"
I STARTED TO OBSERVE MYSELF.
When I got on the path of taking care of myself, the biggest impact it had was on my awareness. I felt lighter and I didn't have the right words for it back then but now I would describe it as raising to a higher dimension. I found myself, I FOUND MY DESTINY. I got really motivated to keep working on myself, I continued practicing mastering my meditation, stillness, and unconditional love for myself.
I began a process of figuring out how to express myself to others. A process that I am still in.

What IS my Destiny?
To help others align themselves with life. To care for others and the planet. To do any act of giving and sharing for the highest good of all. Write a book, create community and travel the world showing others how to realize themselves in a new light called love. Theres a tremendous love for myself and others including the planet, animals, and all people. I have taken various classes of science, spirituality, and attunement with life. I assist others with sharing information about helping people align themselves with life. I have great practice of taking care of myself and others.I feel the most important education is learning about who you truly are. I want to share my experience of how I learned and hopefully you get something out of it:)


I have a dream to create a traveling community where we earn income by simply doing what we love! 
1 of 1
Recent posts by Destiny Patience