DiamondNaga
is creating Black Ops Emblem Tutorial Videos
About DiamondNaga
Hi, I'm DiamondNaga. I am very new to the YouTube scene and I will be creating videos for Black Ops 4 Emblem Tutorials.
I hope they are to your liking and I will do my very best to continuously release content and keep you all posted on my social media pages with regards to any and all future Emblems.
Select a membership level
Sapphire Supporter
With this title, know you have encouraged me to keep doing what I am doing. You help me believe in myself.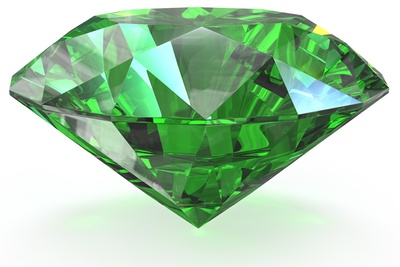 Emerald Supporter
•
Skype
- We can chat with each other about our Emblems and ideas whenever you like as long as I am awake and available. 
• Instagram - Access my private Instagram page where I will post images on what I'd like to attempt to make. 
Ruby Supporter
•
All of the above
• Sneak Previews - You will be among the first to see pictures of the images I choose to work on as well as my work-in-progress pictures during creation. (Monthly benefit via Skype)
Recent posts by DiamondNaga