Diapers & Doodles
is creating Art, Tutorials and Blog Posts
Select a membership level
$1
per Bundle (1 Bundle a month)
Anything and everything is appreciative! You receive my eternal gratitude, access to my Patreon feed and voting rights on future drawings! <3
For my blog followers! You can suggest blog topics that you want to see! 
$5
per Bundle (1 Bundle a month)
Art Package!
With the art package you will be receiving the following:
Access to Patreon Feed/ Voting rights
Sketches (3-5)
Jpeg of finished art (Minimum 2)
Speed Painting Video(s)
WIPs
And any progress shots of E-courses I may be designing!
$0
per Bundle (1 Bundle a month)
About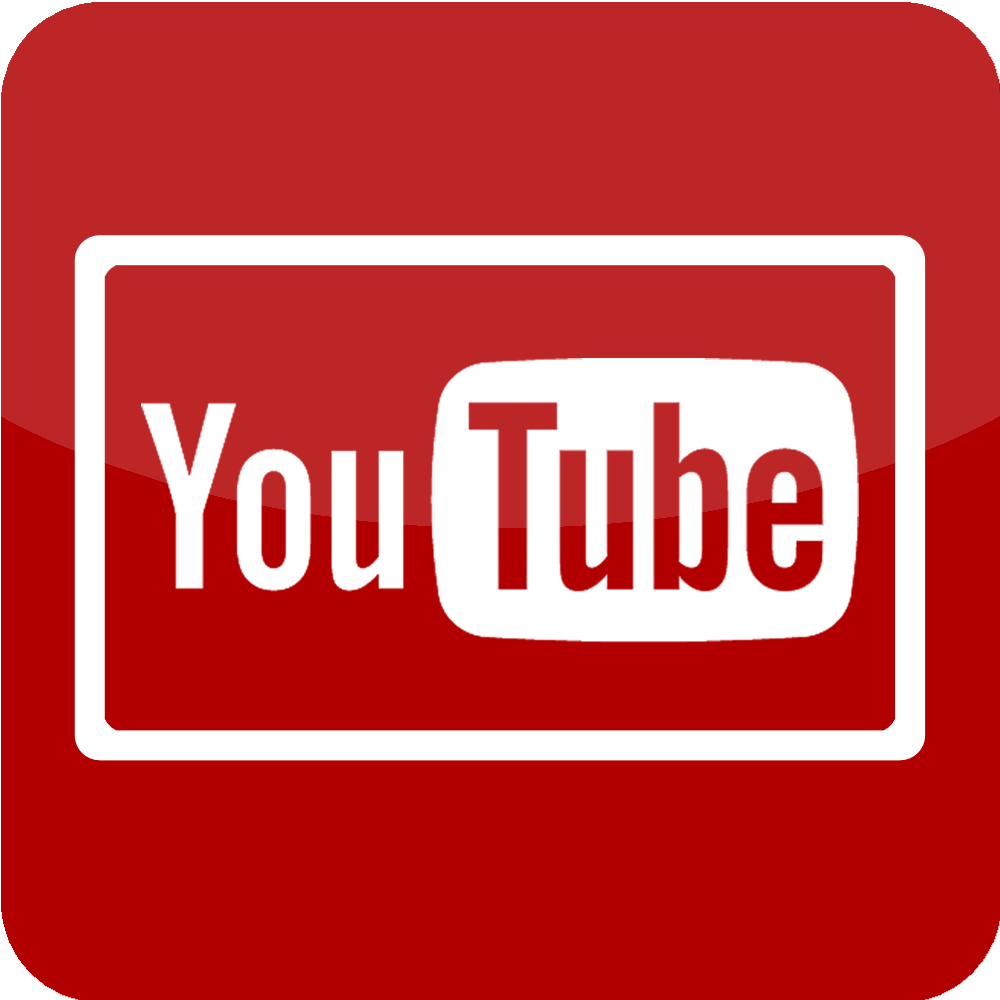 Hello, everyone!
My name is Cassie, the creator of
Diapers&Doodles Blog
! I'm a part-time illustrator and a full-time mommy who dreams to become a stay at home mom. But let's be honest, nowadays, that's nearly impossible.
Unless I win the lotto...
So, I'm working my hardest to create art, tutorials, speed painting videos and blog posts in order to build my business. With your support I can have the time to bring all these fun things to the public and hopefully one day be able to stay at home with my baby and draw all day long.


So, What's in it for YOU?
My goal is to be able to bring you bundled packages that have tons of goodies! As of now I'll be sending one bundle out a month as a reward for your donations! Some things that may be in the bundle:
As well as Speed Painting Videos and More!

How Can You Help?
You can help support my work by choosing any one of the reward packages on the right hand side of this web page. Just click on the reward you want and it'll ask for your payment information and you're done! You will be charged only once the monthly package is finished. After the payment is made you will receive a bundle of all the goodies promised in the reward tier you chose!

Thanks again for all your support!

$0 of $50
per Bundle (1 Bundle a month)
This goal is the first step and proof to myself that I can do this, thanks to everyone's support! <3

1 of 2