Gabriel V.
is creating digital illustrations and worlds
Select a membership level
Cultist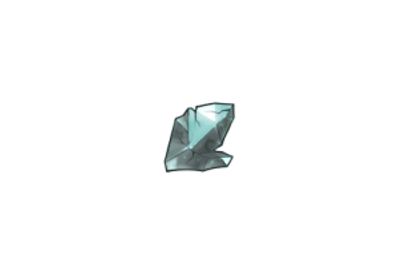 The grand estate recognizes your house's benefaction.
Assets granted upon your house:
My deepest thanks unto you, and your next of kin

You receive an honorary title in the Discord guild and get an audience with me and fellow members

Your voice is heard! Your house name now holds greater weight in these old halls

Every month your judgement is taken under great consideration via voting polls, and thus dictate what illustrations will be made. [Theme and characters will be decided upon in advance]
Includes Discord benefits
Greater Cultist
Your efforts are recognized, granting you and your company aid from the union.
Assets granted upon your house:
[All former benefits]


You shall be granted exclusive early-access to never before seen art and works-in-progress I am working on
Recognition! In addition to holding a greater piece, your name will now be featured as thanks for your tribute

This will be done by stream at the end of every month, as well as on Twitter.
Includes Discord benefits
Tribune of the Damned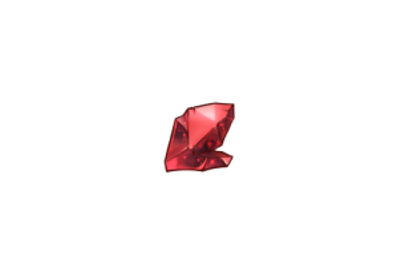 You've earned an audience in the royal court itself.
Assets granted upon your house:
[All former benefits]


Ink. Lots of it.
A written pamphlet revealing a location auctioning painted antiquities at a marked down rate

You get a one-time redeemable discount (25%) for any commission-type from me. Standard terms of service apply. Contact me for details.
Includes Discord benefits
About
Velkomin!
Hello, my name is 

Gabriel

!
I am an artist looking to be a full time illustrator. I'm a traditional and

digital

artist who works  to make painterly and cartoony 

anthro-related art

, while constantly working on learning how to better improve my skills as a creative.


Illustrations and Works(+)
You can find the majority of my art over on my Twitter; however there are sites where I release my art as well. Aside from my work, it is also where I post WIPS and my own personal thoughts. Commission slots are opened frequently, details on such are discussed with me personally if interested.

Adding to being an visual illustrator, I also do

writing and worldbuilding

 usually involving my own personal characters and storylines. As of now it is not something I pour a lot of work into anymore, however there are some stories that you can catch on any sites I am posting on.



This section is subject to changing depending on where I post and what I'll be posting




Tier rewards
While actual art rewards are under some heavy consideration, you can earn specific

Discord

 roles as perks for deciding to support me on my art endeavors! In the future with enough support I look to be hosting more viewer-focused activities during art streams and possible monthly rewards for my highest tier patrons.
 

Looking forward to seeing you around!
Hype! You guys are really helping me cover my rear.
Keep me from crashing and burning every month, y'know?

Just basic stuff- bare minimum fees.
But you get my maximum gratitude!

Thank you! Really!!

1 of 3
Become a patron to
Connect via private message
Recent posts by Gabriel V.