Dr1fterX
is creating Twitch Streams & Youtube Content
Hey!

Who am I?
My name is Luke but im also known/referred as St1g who loves to create gaming content for people to enjoy.

What do you do?
I primarily make Twitch streams and also do Youtube videos, its my love and joy which has gotten me through so many bad rough times in life. Gaming in whole is what helped me and because of that, i want to give back to what got me through all those bad times. I work for a channel called "Black Plasma Gaming" which as it currently stands, has 128K Subscribers in which i have worked for over a year and a half now but Primarily Stream on Twitch called "Dr1fterX" as well as post personal videos on my channel "Dr1fterX". By day I go to college and for the rest of my free time its all about making content for my fans. 

Why Patreon?
I'm coming to Patreon as from all the years of doing this, I've realized that this could become something much more. I want to continue to make content as well as get better and making it but currently on how my life stands, its hard. No matter what, this is my passion and im going to do it no matter what but with the extra support, it will help me continue to make the content which we enjoy and on top of that gain some extra perks and rewards as well as Patron-Exclusive content.

Overall, all my content is always going to be free. Im just asking for some support along this wild adventure

Thanks for stopping by and having a look, I really appreciate it :)
Supporters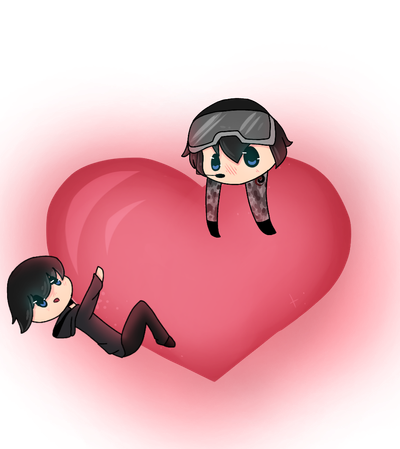 With this tier you can gain:

Early Access on videos
Supporter Patron Rank on Discord
Ability to change rank color on Discord
Ability to join the Working Lounge on Discord
Name in my videos description
See what videos im currently working on
Able to invite my discord bots to your server!
My eternal gratitude, Thanks :)
Thank you!
With this goal, it marks a successful launch on Patreon. Thank you!


1 of 1
Hey!

Who am I?
My name is Luke but im also known/referred as St1g who loves to create gaming content for people to enjoy.

What do you do?
I primarily make Twitch streams and also do Youtube videos, its my love and joy which has gotten me through so many bad rough times in life. Gaming in whole is what helped me and because of that, i want to give back to what got me through all those bad times. I work for a channel called "Black Plasma Gaming" which as it currently stands, has 128K Subscribers in which i have worked for over a year and a half now but Primarily Stream on Twitch called "Dr1fterX" as well as post personal videos on my channel "Dr1fterX". By day I go to college and for the rest of my free time its all about making content for my fans. 

Why Patreon?
I'm coming to Patreon as from all the years of doing this, I've realized that this could become something much more. I want to continue to make content as well as get better and making it but currently on how my life stands, its hard. No matter what, this is my passion and im going to do it no matter what but with the extra support, it will help me continue to make the content which we enjoy and on top of that gain some extra perks and rewards as well as Patron-Exclusive content.

Overall, all my content is always going to be free. Im just asking for some support along this wild adventure

Thanks for stopping by and having a look, I really appreciate it :)
Supporters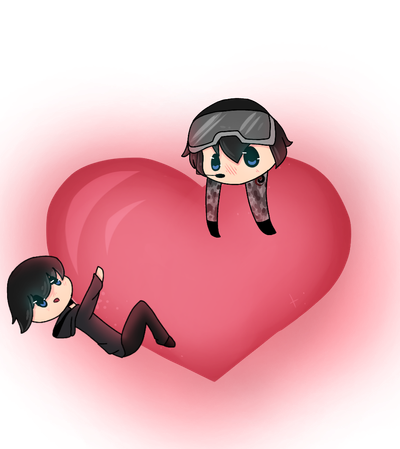 With this tier you can gain:

Early Access on videos
Supporter Patron Rank on Discord
Ability to change rank color on Discord
Ability to join the Working Lounge on Discord
Name in my videos description
See what videos im currently working on
Able to invite my discord bots to your server!
My eternal gratitude, Thanks :)