DramaticLizard
is creating Youtube Videos
About DramaticLizard
I mainly publish Star Wars gameplay, including streams, however I will branch out occasionally. Feel free to support me however you like, either on here, my channel or just but watching my videos everything you do means a lot to me. Thank you for deciding to take time out of your day, or money out of your wallet, to support me.  
Select a membership level
Lizard Gang Member
You're paying the requited citizenship fee for Lizardonia. comes with Discord access, so you can chat with me and your fellow citizens. Dunno why you would but you can now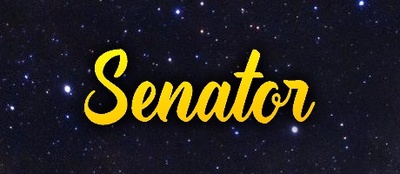 Senator of Lizard Gang
Limited (50 of 50 remaining)
Give me, your gracious dictator, more money and i'll give you a seat in the Discord Senate AND you'll be a stream mod, unless you're a cunt. 
Recent posts by DramaticLizard