Eat and Travel With Us
is creating the BEST Food and Travel Guides
Select a membership level
Pledge $1
Thank you so much! Every dollar counts and I truly appreciate your support. Apart from a virtual hug, you'll have access to my patron-only feed for blog posts and picture updates along the way.
Pledge $3
Thank you for believing in us. You have no idea how much your support means to us. As a show of gratitude, your name will appear at the end of all our travel videos, plus all previous rewards.

About
What is Eat and Travel With Us?
Hi!
Eat and Travel with Us
a Food and Travel website based in Singapore. You can find us at
www.EatandTravelwithus.com
. Our goal is to provide the best Travel and Food guides for you guys.
Travel Guides
- we write complete one-stop guides on a particular destination, so that our readers can plan their holidays easily. The guides usually also include beautiful travel videos.
Food Guides
- we recommend the best food joints. If the food is not good, it will not appear on our site!
Who are the writers?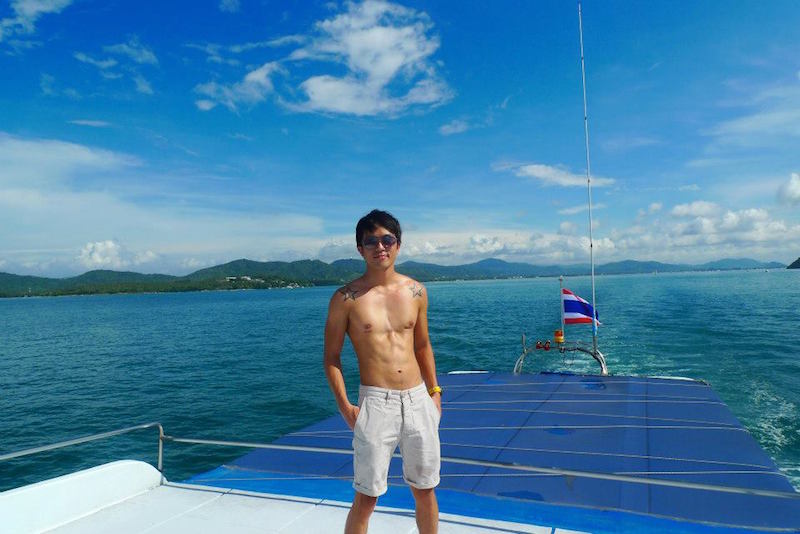 My name is Evan Tang. I am a Singaporean who runs
EatandTravelwithus.com
with my wife Raevian.
I enjoy hanging out in quaint cafes, travelling, reading philosophy, writing, playing music, exercising, and hanging out with loved ones. I love Singapore and feel that Singlish is sometimes the best way to express oneself
lah
. I met Raevian five years ago at our workplace, gathered the courage to ask her out, got into a whirlwind romance, and has been caught up in the whirlwind ever since. Raevian loves to travel, and it was only a matter of time before I caught the travel bug from her and started to dream about traveling the world.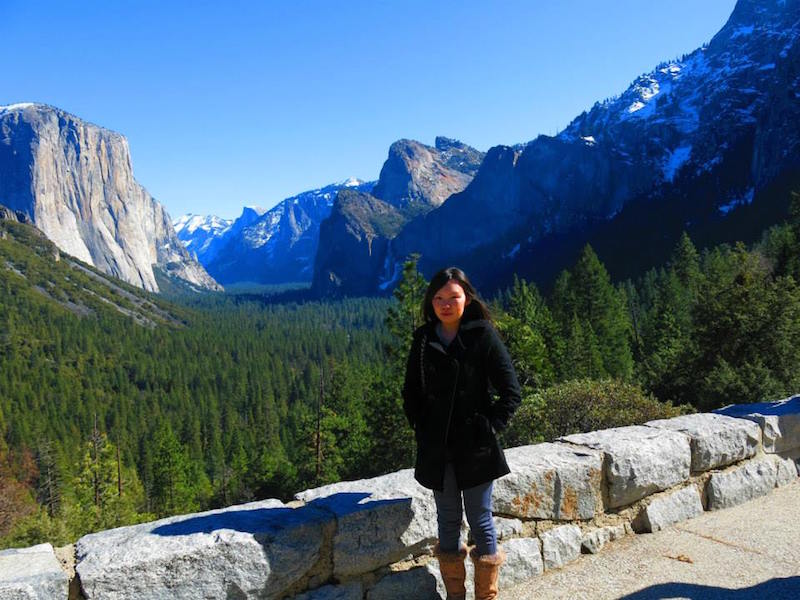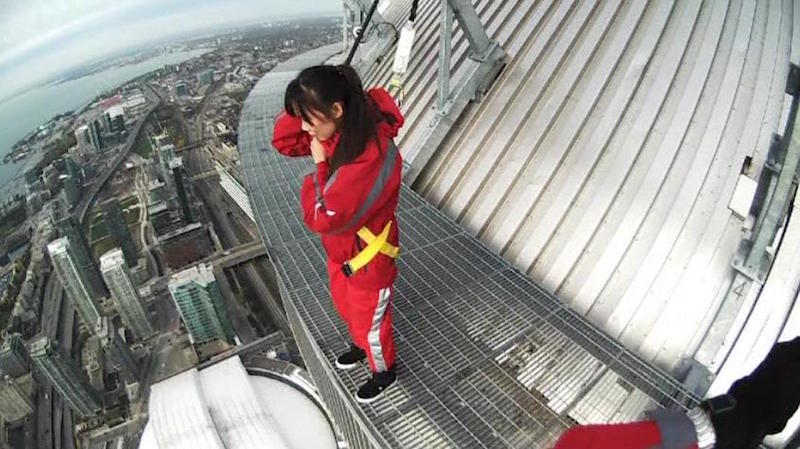 Raevian is a Singaporean and a travel addict who's constantly craving for new experiences. She loves adventures and gets bored easily. Above is a picture of her doing the Edge Walk at Toronto's CN Tower. Yup, that's her cup of tea. Her next goals are to try skydiving and bungee jumping. Her dream is to travel around the world and live in a beautiful place with wonderful weather. However, she wants to eventually settle down in Singapore because she feels that this is home and nothing else can compare.
Why Patreon?
Both Raevian and I simply love what we are doing. We have steadily built up Eat and Travel With Us over the past three years with hundreds of articles and over one dozen videos. It gives us tremendous satisfaction to know that our site is providing value for thousands of people every day.
We want to do this for the long-term, but we want to stay away from doing paid blog posts, which is usually what many bloggers do. This is because we want to give honest reviews and do not want to feel obligated to any third-party.
Therefore, I believe that the best solution is to hustle and create even more unbiased content, and then to offer benefits to my patrons.
How can you help?
Our main goal is to make the site a resource for travelers to plan their holidays easily. This is what drives me and Raevian to work the streets tirelessly during our trips, so that you can plan that perfect itinerary or find that elusive hole-in-the-wall food joint. This is why we work late into the nights to publish our blog posts and videos, even though we both hold full-time day jobs.
Every dollar you pledge helps us to continue providing free and unbiased food and travel guides. With your help, we will hopefully be able to focus more of our time and energy on Eat and Travel with Us,  bringing it to greater heights and creating even more value for you, the Patron.
We publish an official post on our website, listing down our first batch of awesome Patrons. You get immortalized in our Hall of Fame!

1 of 1
By becoming a patron, you'll instantly unlock access to 4 exclusive posts
By becoming a patron, you'll instantly unlock access to 4 exclusive posts
Recent posts by Eat and Travel With Us