TheElderTrinity
is creating Hubora and Fantasy art
Select a membership level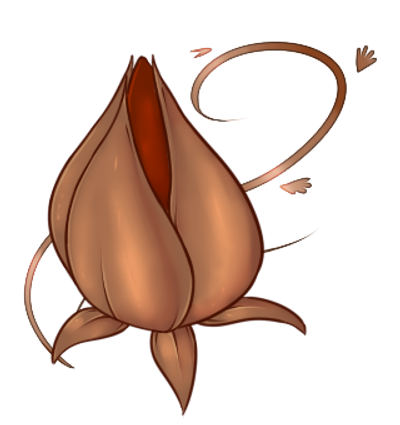 Bronze
The main tier! And at a low price ;D Joining in will give you access to The Content, and most of it at that!
-Early access to Hubora content
-Early access to open species adopts+patrons get a cheaper price on them
-Will help you improve an art piece with the use of redlines
-Gives you the bronze discord role in my patron server
Includes Discord benefits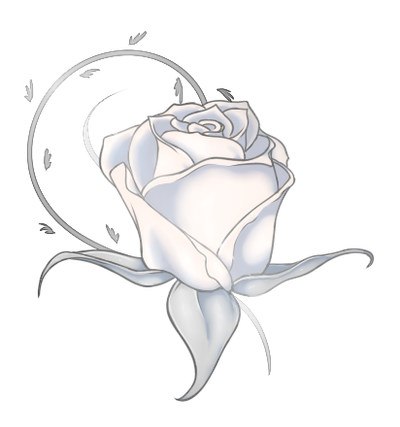 Silver
The same, but more!
-Both early access to Hubora content and open adopts
-And early access to Closed Species adopts
-Access to The WIPs
-Access to my open species chibi adopt bases for your own use(even for your own adopts)
-Gives the silver discord role in my server
Includes Discord benefits
Gold
The mega tier, for big supporters who'd love to see more and take part in a little more too
-The previous tier rewards
-Early access to youtube process videos
-Access to patreon exclusive livestreams, where you can make requests in stream
-Once Hubora is live, $25 tier patrons who have been supporting for at least two months will get to work with me to get a Huboran character designed for their use
-25% off commissions
-Access to the gold discord role, where you get access to the request channels as well as the usual ones
Includes Discord benefits
About TheElderTrinity
Hey! I'm TheElderTrinity, or just Elder. I'm a semi-popular fantasy artist who mostly resides on DA, and have an alternate half on FA. 
For the last couple of years, a friend and I have been building the world of Hubora together, and as it gets more filled out, we're also getting closer to letting other people in too. The website is still heavy WIP, but if you'd like to take a look, you can find it here!
https://empiresworld.weebly.com/


The purpose of making a patreon for my sfw art is to let my regular viewers in on the process and give them similar benefits to my alternate half, like early art, access to special adopts and ychs, and getting to take part in the Hubora community while it's being built, before the general public gets most of the content. Also to help out the other Hubora creator! I may be doing most of the artwork, but she's creating the world same as I, so support will benefit her too! 
Making a living off of my art has always been the dream, so each person who contributes, whether it's one dollar or fifty, helps me to keep going a little further than I could've before. I hope you enjoy my work as much as I enjoy making it. <3
This will cover a few of my monthly expenses(like gecko food! and picarto subscriptions for private and multistreams!), so not needing to do quuiiite so much will let me stretch my legs a little more and try out other things for hubora like more complex art. Here I'll try to get infographics out more often.
1 of 6
Recent posts by TheElderTrinity
By becoming a patron, you'll instantly unlock access to 6 exclusive posts
By becoming a patron, you'll instantly unlock access to 6 exclusive posts