ElectricJuice
is creating "comedic" video's
About ElectricJuice
Hi guys! it's me, the most skilled person on the internet! If you enjoy seeing terrible content uploade like once a month, you've come to the right place! Please be sure to donate so my terrible content will become less terrible!
Select a membership level
Juicy man
If you donate an entire dollar to me and my awful channel, I'll mention you in my videos and be forced to react to comments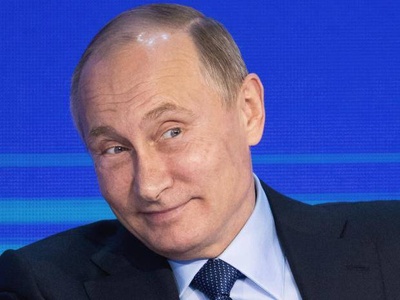 Electrifying lad
You're too generous for this world. In return for this act of kindness, you'll be a very important part of the video making process, commenting, and your name will be big big mention in my videos
When we reach €8.20 ($10), I will let the highest donator drop a water balloon from the 6th floor of my apartment building onto my head and film it.
1 of 3
Recent posts by ElectricJuice