Sergeio
is creating A future for all living beings.
Select a membership level
On my side <3
for those who don't have much to spare but know the work I do and FLAC does is necessary for life to continue. 
The inbetweeners
For those not sure if they want to support or not, call it a trial run x
About
Fellow instances of consciousness, i'm Sergeio. 
I'm a scientist by day and an activist by night, the most active climate activist group in Australia Frontline Action on Coal which has an established blockade in central Queensland against the proposed Adani coal mine and has been stopping work on the coal mine project since October 2017, is now transitioning from a #NoNewCoal to an #EndCoal emphasis. It is not enough to just try to stop new coal projects to stop climate change, there is enough coal in existing coal mines to kill all life on earth as it stands, so while the NGO's and other grassroots activist groups do good work in lobbying to prevent new coal projects Frontline Action on Coal (FLAC) will be causing serious lasting economic damage to the coal industry in Australia. Our first target: Newcastle Coal Port which is the largest coal port in the world.   
I will be documenting this last stand by humans against annihilation of all life on earth like no environment activist group has ever before to produce media to inspire the world and if goals are met frequent podcasts. FLAC doesn't stand outside buildings and yell with signs, FLAC doesn't whimper at Australian police and intelligence agencies, FLAC doesn't lobby, FLAC doesn't have leaders or hierarchy. Frontline Action on Coal is run by the people of Australia, we use direct action and blockade tactics with non-violent principals. 
Most activists not in NGO's aren't so tech savvy so that's why i will be using my hobby in computer science and cyber security to be producing podcasts and documentation of the front line fight against coal and climate change.    
I will be using any support to fund systems to document direct action in dangerous environments, buy burner phones for activists that are being arrested so cops don't get data off personal phones, invest in software and hardware to increase the security of activists to block police or intelligence from being able to commit espionage. 
Some examples of FLAC's non-violent direct action tactics:
Gate blocking speaks for itself. Police have to come and remove you.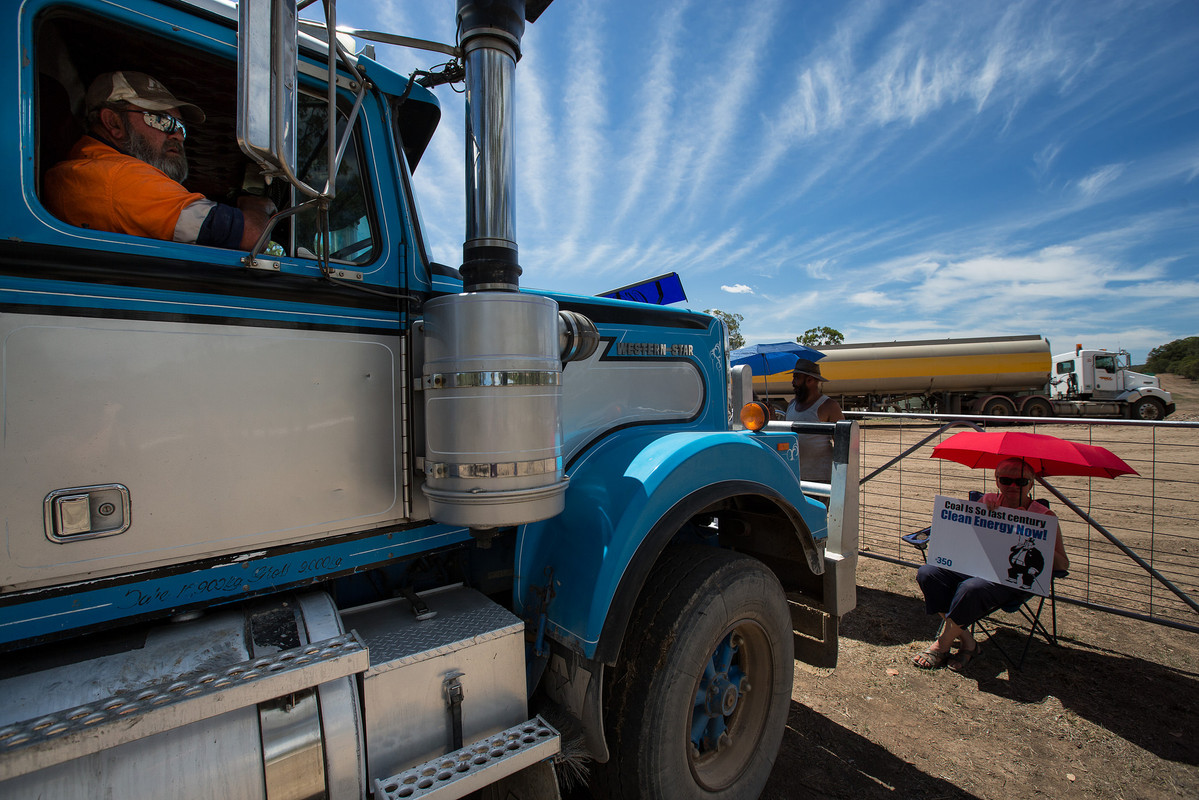 Monopole: 1 pole connected and held up by ropes attached to machinery. Very hard to get you out safely so you can stop work for a whole day or so often.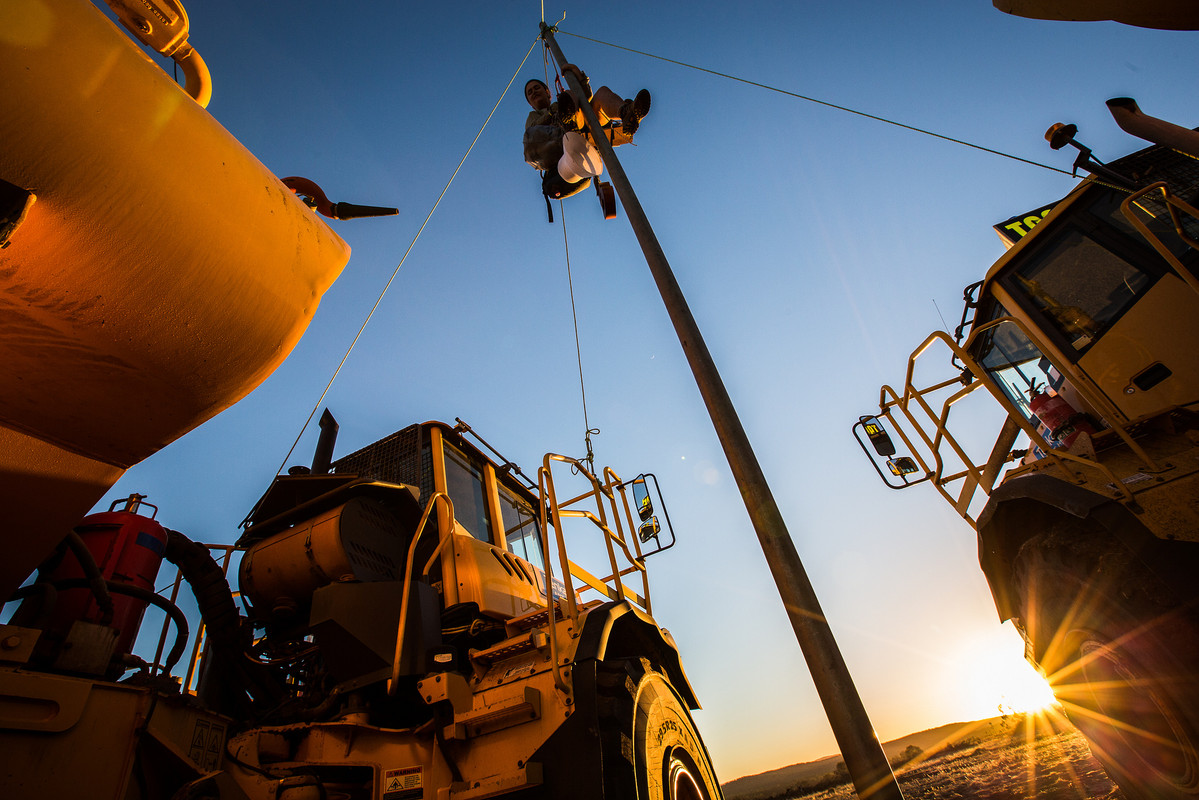 the ever useful elbow lock-on. a metal tube that your arms are in, cops have to get a special team to cut you out through the steel.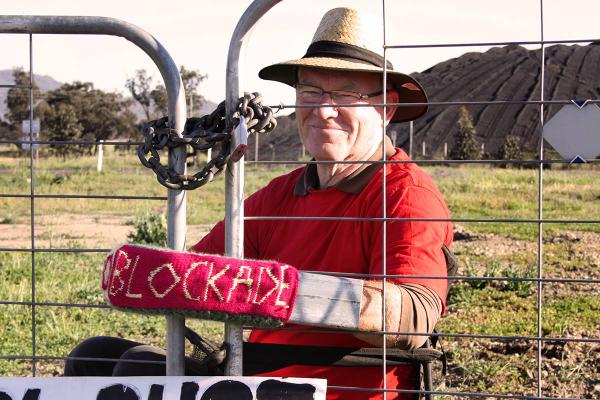 better view of the elbow lock-on. it's heavier than it looks.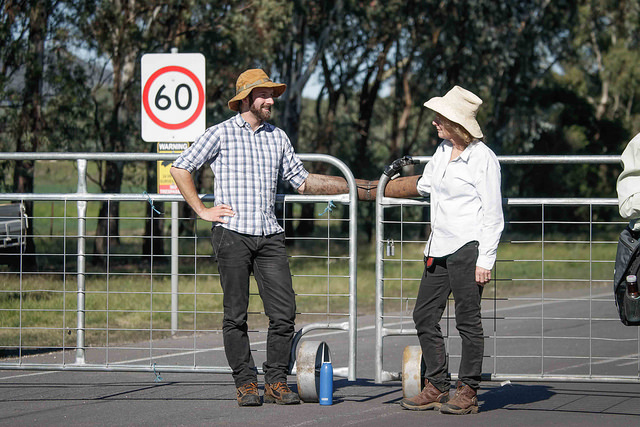 better view of a monopole attached to machinery.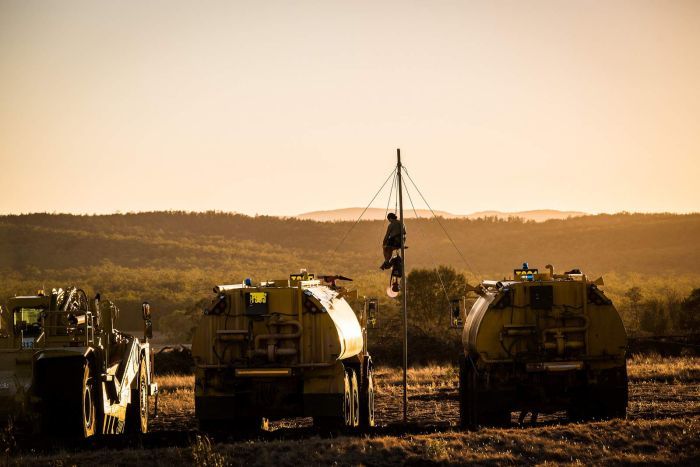 another lock-on but a straight pipe, cleverly used to block a road with few people.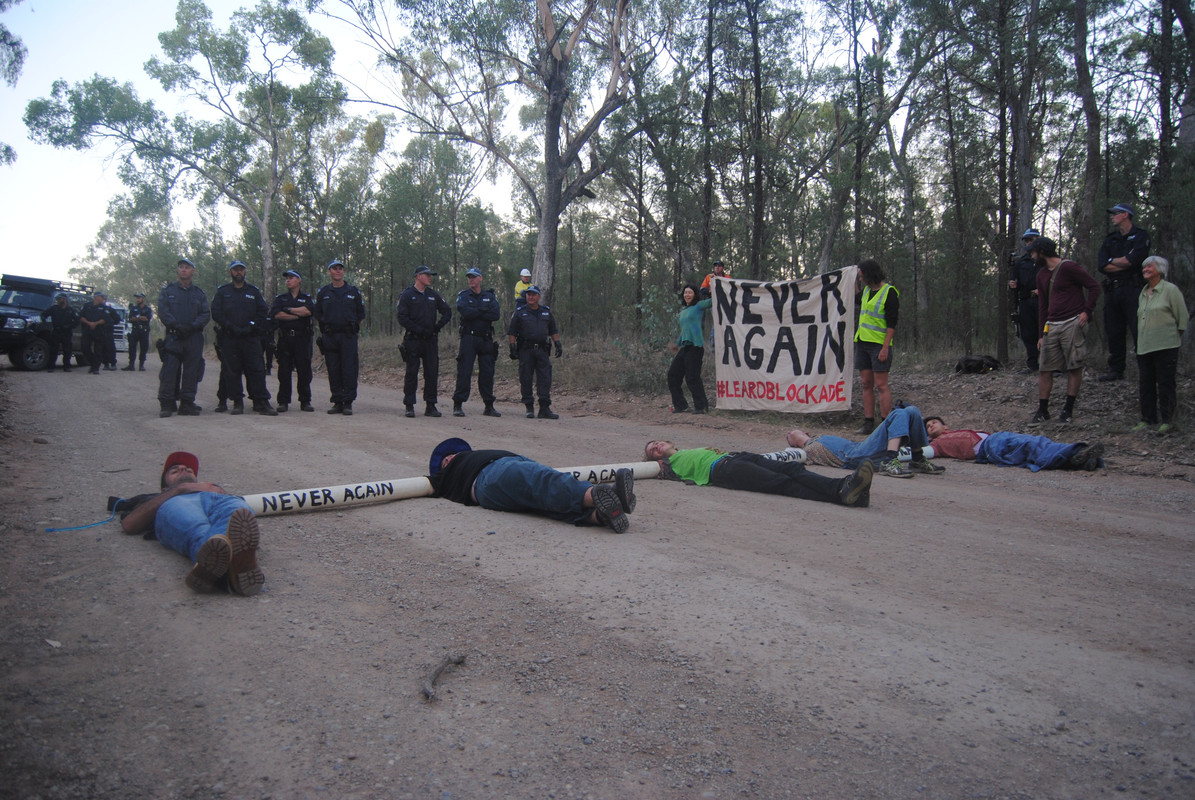 there are many more tactics, all which are safe and non-violent.
Recent posts by Sergeio
By becoming a patron, you'll instantly unlock access to 1 exclusive post
By becoming a patron, you'll instantly unlock access to 1 exclusive post