Epic0ddyssey
is creating cinematics and photography
Select a membership level
Wolf
The First Threat Level:
We'll shout you out as a way to show you mattered to us because we mattered to you.
Tiger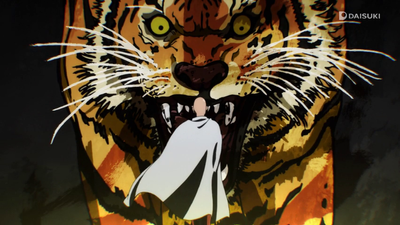 The Second Threat Level:
Its simple really, You pick a movie ANY MOVIE and Maxx will review the shit out of it!
Demon
The Third Threat Level:
You get everything from Tiger but as an added bonus you also get to choose the type of booze(beer, tequila, rum, gin, whiskey, etc.) we use...heh heh heh
About
Hey! how are you doing? Welcome to our 0ddPatreon...See what i did there......0dd.....because epic0dd.......c'mon that was gold mane; anyway, we decided to make this patreon as a better way to get connected with you guys and vice versa. See we had always had ppl ask "how can I help" or "how can i contribute" so we thought this would be one of the easiest ways to do it. Here we can keep better track of requests for any type of work like shoots, videos, or request for anything especially for Maxx's drunk reviews also if you wanted to kick a few bucks to help us get better equipment to help speed this content we trying to push out y'all, we would be eternally grateful...and would probably come up with some cool shit to give y'all in return for your efforts because why the hell not, we love yous guys yo!  
We will definitely hire another editor to increase productivity. As of now Maxx is the only editor we have for E.M.R and The Roundabout videos.
1 of 1