Eric Blair
is creating Novels, Poems, and ramblings, sometimes inane.
Select a membership level
The Rule of Three
For every good deed three more are done in return. If you know "witchcraft" then you know the Rule of Three. At this Tier I'll send ya a personalized thank you and a random button. So include that address, please.
Closer to Hell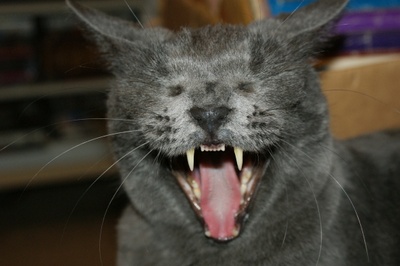 Double the first tier so you get TWO BUTTONS! And we'll be pen pals. No guarantee that I'm a good pen pal. 
Whisper In A Bottle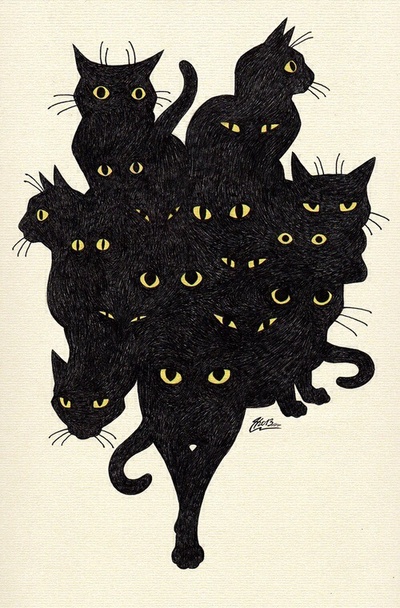 You're expecting five buttons aren't you? I might be predictable but I'm not that lame. At this tier you'll get first look at how the story is progressing OR a poem directly to your email inbox and access to my Discord server.
Includes Discord benefits
About
Hey Everybody! I am an electrician by trade but I truly love to write. I've got a couple of novels started on my trusty old laptop as well as a veritable shit ton of poems and lyrics that I think could be compiled into a pretty interesting work themselves. I've been told by a few that what I write is "good" and asked by others "Why the hell aren't you published?" SO, here I am. I'm not giving up my day job, not just yet. I would love to make it easier for me to take time off and write. My goal, as is every writer's goal on this planet, is to write full time and not "work," but I'm not deluding myself. I would like to be able to work part time and do this the rest of the time so let's see if we can make a run for it! I'll do my best to keep you updated as to the progress of what's going on with the stories and with my life which is constantly full of surprises. Let's take this ride together and see where it ends up, shall we?

When I get to 10 patrons I'll post pictures of me and my cat with self defeating commentary to my twitter account so smash that fucking follow button, yo!!!

1 of 1
Become a patron to
Connect via private message
Recent posts by Eric Blair