Esper
is creating Dungeon Maps, Custom Monsters, YouTube Videos
Select a membership level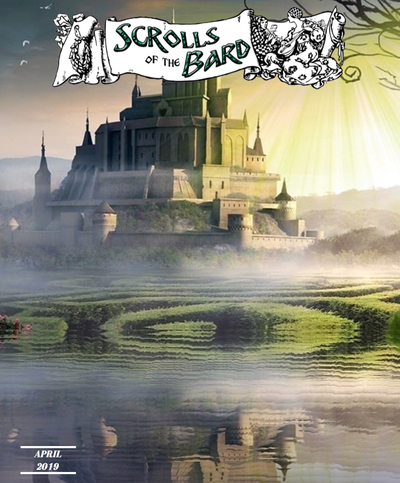 NOVICE
Every month, I release a newsletter and a dungeon map that are free for everyone.

Pledging $1 is simply a way for you to say thank you and show a bit of support.
CARTOGRAPHER
Patrons at this level and higher receive the full map set per month, which composes an entire dungeon (x3 bigger than the free version). Maps can be printed or used online.

Also, you'll have access to patron-only posts, such as past map downloads.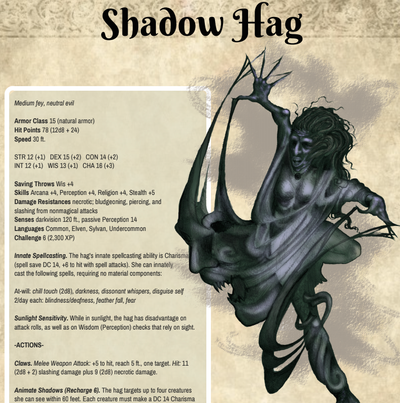 LOREKEEPER
Patrons at this level and higher also receive two unique 5E monsters in the newsletter. This includes stat blocks with dynamic abilities, full art, and lore with intriguing backstories and adventure hooks.
Two patrons are selected each newsletter to provide the concepts for the monsters—see your very own monsters brought to life!

If selected, I will send you an email with some questions about your concept. Please make sure the email address on your profile is one you typically check.

Also, you'll have access to patron-only posts, such as past map and newsletter downloads.
About Esper
Welcome adventurers! I am Esper, a youtuber, writer, artist, and gamer. 
My channel 
Esper the Bard
has been around for many years. I am one of the original creators of Dungeons & Dragons content on YouTube (since 2009). I am most well-known for my monster videos, D&D adventures, and fantasy stories. With your support, I can reach my dreams and create more and better content for you.
Thank you for stopping by. May your adventures be many!
Esper
LEVEL UP

At $1,000 per month, I can hire illustrators and editors. My ability to publish will greatly increase (i.e. Novaura campaign setting, RPG products, book of short stories). As well, I will be able to afford promotion of my channel and content.

6 of 7
Recent posts by Esper
By becoming a patron, you'll instantly unlock access to
By becoming a patron, you'll instantly unlock access to