Neon
is creating Eternal Podcasts
About Neon
Neon and SirRhino are making Podcasts that can be found on 
Soundcloud
, in the 
Apple iTunes store
, and other places you can find great Podcasts.
Neon and SirRhino have been making content for Eternal since the very beginning of the game, and now you can support their Podcast through monthly donations! For now the money is going towards covering hosting fees, as well as paying for recording software and equipment. Thank you so much for helping out, and keeping Eternal Cast happening!
Select a membership level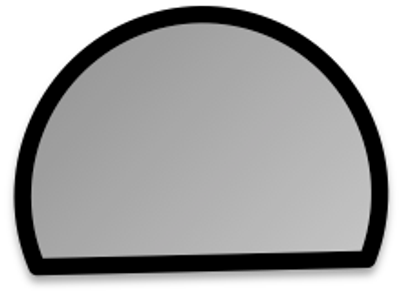 Common Tier
Welcome to the The Eternal Cast Club! You get the privilege of supporting the podcast and our undying appreciation as well as all the Patreon exclusive content.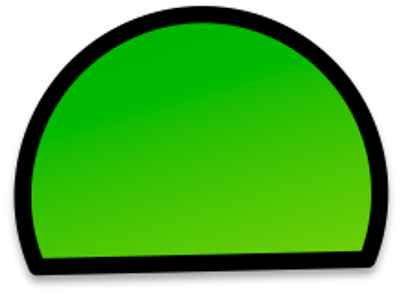 Uncommon Tier
Want to get more involved in the action? The Uncommon tier lets you ask questions and suggest segments for the show. Each Uncommon tier Patron gets 1 suggestion per month, and Neon and SirRhino will spend at least 5 minutes on the podcast discussing it (although probably more than 5 minutes knowing them). Want to hear them talk about a deck? Looking for suggestions on specific match up? Or just want to hear some embarrassing stories? Ask away!
Rare Tier
What could be more rare and sought after than a loyal patron? In addition to the Uncommon reward, you can get some one-on-one time with one of the hosts. Do you want a bit of coaching? Maybe an in-depth deck doctoring session? One of us will spend some time with you to help out! At least 30 minutes of time every other month.
The podcast is self-sufficient! Yeah!!!! To celebrate this I would like to get a graphical upgrade. New logo for the podcast, some banners, and maybe even desktop and phone backgrounds for Patrons!
1 of 3