Euphio
is creating Musical Content
Select a membership level
You like us.
Limited (1000 of 1000 remaining)
You heard our band and thought " Hey this doesn't suck, I'm not quite used to that"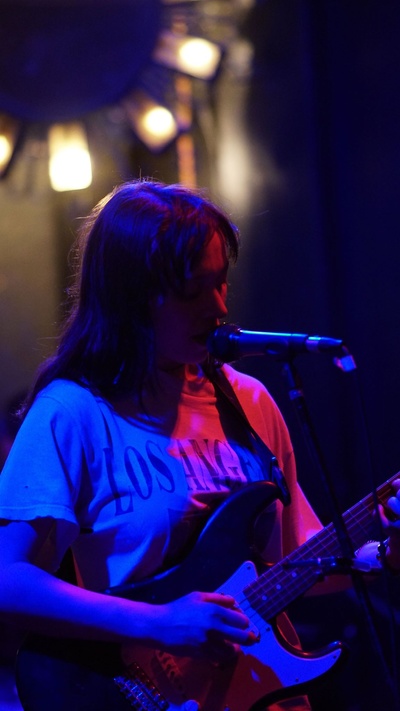 You really like us.
Limited (500 of 500 remaining)
You heard our band and thought " Wow these guys are dope, I will bump this once or so and maybe google them" 
You like us, Your really Like us.
Limited (300 of 300 remaining)
You heard our band and thought " Cool, these guys are probably sick live". We will send a poster and/or an album and/or a shirt.  We can hang at gigs and junk too maybe.
About Euphio
Euphio is an international spam mail corporation with goals including but not limited to; achieving relevance, being the worse band in the universe, bringing sexy bass back and fighting amongst one another. Our drummer is mean, our bass player is stoic and our singer plays guitar. 

On a serious note we are a Los Angeles Based Rock Band who have been called jazz grunge by some. We are a female lead guitar trio, with an extensive original song list. Our songs are usually based on our lives and if not, they are based on elaborate fictional interpretations of our lives sometimes they are borrowed from more talented writers like Stephen King or Kurt Vonnegut. We can provide private shows, personal recording and otherwise all the normal band stuff you would expect.
$0 of $42,949,673
per month
We don't really have a specific Goal. We want everybody to know about our Band. We have basically infinite music and projects to make and the more money the better. We would like Euphio to be considered the worst band in the universe.
1 of 1