Evil Overlord Games
is creating Multiplayer Interactive Fiction
Select a membership level
Spy in the Evil Lair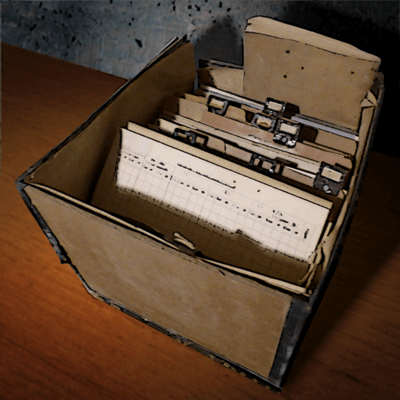 You gain access to our Patrons-only feed, where we will share concept art, development process, and other talk about things we're working on. Plus, the Dreamweaver companion - an NPC who boosts different stats based on what stories it tells you.
Caffeine Head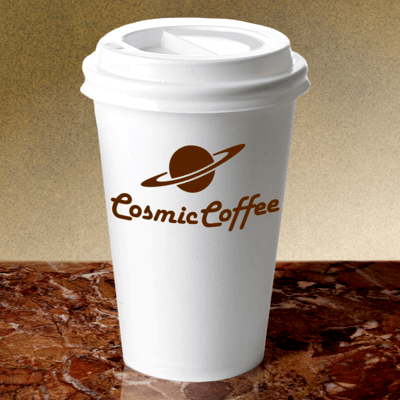 Buy us a coffee each month, and we'll give you 100 Crystals - enough to buy a Cosmic Coffee a month: that is, whatever Potion looks most useful. (Plus, the $1 level rewards.)
Cafe Hipster
Receive 300 crystals - enough to buy a Clothing Item for your player avatar, plus a potion or two.  (Plus, the $1 level rewards.) 
About
Greetings, minions! We are a multidimensional tentacled being, bent on global domination through interactive fiction! We are here to invite you to submit to us!
Uh, actually we're just a collection of indie game devs, artists and writers who are making a serialized visual novel MMO called 
Susurrus: Season of Tides
. (It's out already and free to play: 
go check it out!
)
Yes, we suppose the little non-bold-face voice is correct. We are creating an interactive story game that is unique, and we are here to levy our rightful tribute -


- Let's go with, maybe, "ask for your support"...?
Sigh. Very well. Ahem. We neeeeeeed...your...ABSOLUTE OBEDI--


--We REALLY need your support to keep releasing content! We update the game at least monthly with new stories and quests by our amazing writing team (including 
Intercon
favorite Tory Root, IF champ 
Caelyn Sandel
, and emerging playwright 
Phoebe Roberts
), new NPCs with custom art led by illustrator 
Duncan Eagleson
- 
Ah yes, he drew that 
lovely Neil Gaiman story about the werewolves
...we like werewolves...
Our game has werewolves! Vampires and mages, too! You can play whichever you like, and explore a world filled with supernatural mystery and diverse characters! But to keep creating at this pace, we need your help!
Do these people have any idea how expensive maintaining an Evil Lair is? You might be burying the lede a bit here.
This isn't about the koi pond again, is it?
Well it turns out that laser sharks are not only prohibitively costly, they are for some reason illegal! Massachusetts, jeeeeez.

The koi pond is much more appropriate, lord.
Those things will nibble you to death!


Yyyyes. In any case - we're working hard to make 
Susurrus: Season of Tides
something truly special - a deep narrative experience with diverse, relateable characters, woven into a novel game engine that enables your choices to change the game world for all players.
B
ut we can't do it without you!
We chose Patreon rather than a one-time, all-or-nothing fundraiser because we know that our work is about ongoing creation, and your ongoing support is what will help us keep going and keep making this game bigger, better, and more beautiful.
Also the koi ate our supply of office snacks. 

Shh. In return for your ongoing support, we'll keep bringing you more and deeper stories! We'll keep our Patrons up to date with exclusives and insider studio access! We'll give you in-game goodies! And at higher levels of support, we'll even write you into the game, and make you part of our world. 
Aw, we love that song! "What's the word...Burrrrrrrrn!"

Thanks so much for your support. And if you could, uh. Maybe bring us, like, a cake? With a file in it? These chains kinda chafe.
By becoming a patron, you'll instantly unlock access to 16 exclusive posts
By becoming a patron, you'll instantly unlock access to 16 exclusive posts
Recent posts by Evil Overlord Games