Flight Club of Southern Virginia
is creating Flight Simulation Location
By becoming a patron of Flight Club of Southern Virginia you'll be an active participant in their creative process.
Select a membership level
Flight Engineer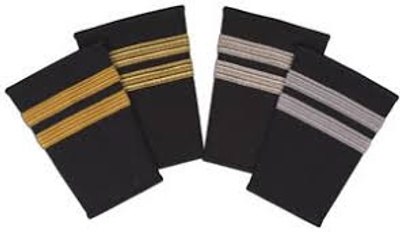 Welcome all Flight Engineers, by donating $50 you qualify in being an engineer! As a new engineer your name will be posted on the "Wall of Engineers" on the grand opening! 
First Officer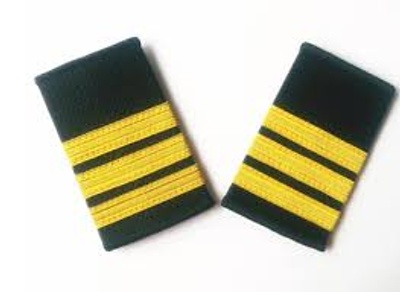 By donating $250 or more, you are entitled in being a First Officer here at the club. This Achievement will get your name published in our subscription magazine and your name will be given to all members before flight. 
Captain
Welcome aboard Captain! By donating $500 we will become a FCoSVA Captain. As a Captain your name will be publish in the front of the monthly subscription magazine. Your name will also be given to all of our members!! 
About
I am raising money for my startup company, Flight Club of Southern Virginia. This company will be a location where the general public can get a taste of what it feels like to be a commercial airline pilot on the Boeing 737. The funds will be used to get the Boeing 737NG Fixed Based Simulator, administrative fees, and location cost. We plan to open January 1, 2020, but if we can reach our goal sooner, a sooner opening date is totally an option. Your support would mean the world to me. It was my dream to become an airline pilot, but I had to come to find out that due to a medical issue the Federal Aviation Administration will not allow me to get a pilots license. But as they say "What kills you makes you stronger." I am taking the negative of not becoming a pilot, to open a business to share the feeling of being a pilot with everyone I can. I would be really grateful to get your support. I am so grateful that I have put together a plan for certain donors. For donors who donate over $200, I plan to put together an event so I can thank you personally. If you donate over $300 when we open you get to go up into the blue skies and get an hour on us and get to attend the event. So what are you waiting for? More information of Flight Club of Southern Virginia like employment, more support options, and memberships when we open can be obtained by contacting me. I will be making a website soon so you can track our progress. I will post when that is up and running.

Thank You a lot

Jordan C. Ingram

"See you in the air!"
$0 of $10,000
per creation
At $10,00 we are going to annouce the names of our Officer Postitions and give you an extensive update on your progress. 
1 of 5