AJ Malkin (FeralDoodle)
is creating Illustration and Art Videos
Select a membership level
Inkling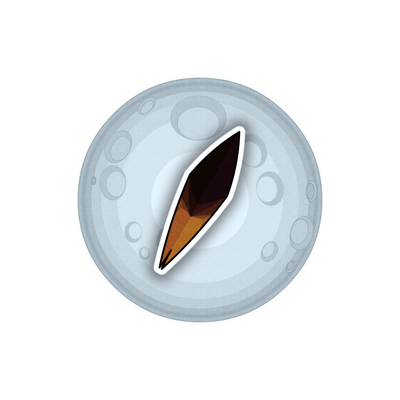 Like the seed of an idea, everyone needs to start somewhere...
Your support has not gone unnoticed
You now have access to the Patron feed, with potential exclusive info on upcoming content
Seedling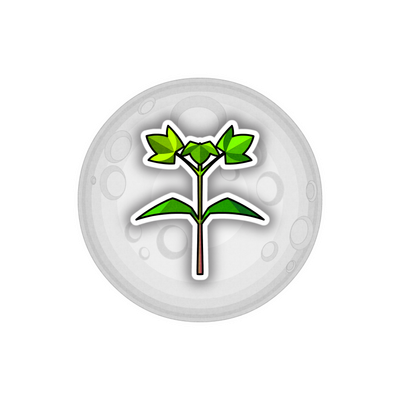 See where it all begins...
Every finished piece starts somewhere, and now you get to see the very beginning
You can now see the initial concept sketches of my video art pieces
Downloadable colouring pages of select line-art 
Plus all previous rewards
Sapling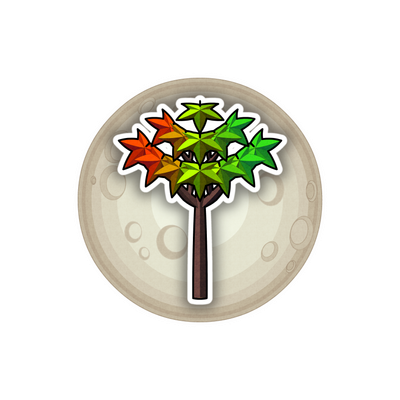 Things are really coming along now...
Along with seeing the progress each piece goes from, you can now influence the direction I go in

From sketch to finished piece; progress shots of my YouTube artworks
Vote on future content in exclusive polls 
Plus all previous rewards
About
Who are you, and why am I here?



Hi, I'm AJ,
AKA FeralDoodle,
and I'm just your average human boing
If you're on this page, you probably follow me on my YouTube channel, 
Aldo Ink
, or over on 
Instagram
, a
nd you've discovered I have a Patreon page.
If not, I have no idea why you're here, but I wish you the best of luck in navigating this strange situation you've found yourself in
Did you just say "boing"?

Yes


So what's your deal?


I like to create things, but the real motivation behind everything I do is storytelling and communicating ideas. I am primarily an illustrator, but I also write songs, and do a bunch of other stuff behind the scenes that I will hopefully reveal to the world one day
Why are you on Patreon?

Currently, I'm having to fit my art projects around an inconsistent work schedule, and my funding consists of whatever money I have left over at the end of each month
Until I can afford to quit my day job and do this full time, I need a reliable form of income to help me do what I do, and that's where you come in
But why should I give you my money?

That's a good question.
Regardless of whether or not I get the support, I will carry on creating content
Alright, I'm out then

HOWEVER,
I am finding it difficult to do this all for free, and with your help, I can devote more of my time to doing the things you enjoy, create better content, and post more regularly and consistently
With enough support, I can leave my job and focus on content creation as a full time job
But what do I get in return?
GRATITUDE
. . .
Oh, and exclusive content
You will get access to things that the regular folk are missing out on, and have more input in what I do
Okay, how much do you want?


You can donate either a little or a lot, but the more you donate, the more bonus content you get access to. You can choose to donate without getting any rewards, and you can cancel if you no longer want to donate each month
Should I be worried that you've dictated my entire portion of the conversation?
I would be more concerned about the sanity of a person willing to fabricate an entire interview, when they could have just provided a brief explanation on the ins and out of becoming a Patron
You're a person?



. . .
By becoming a patron, you'll instantly unlock access to 5 exclusive posts
By becoming a patron, you'll instantly unlock access to 5 exclusive posts
Recent posts by AJ Malkin (FeralDoodle)