Mitchell Sweetz - Crank'd Culture
is creating Mountain Biking Videos and Stories
Select a membership level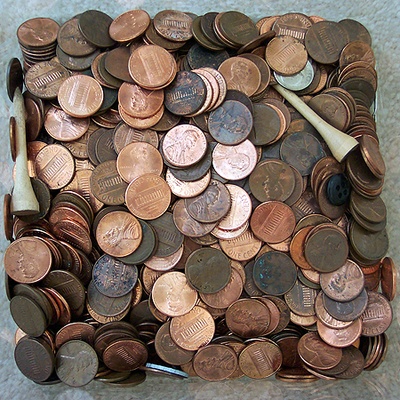 Gas and long neck bottles.
"Pennies make dimes, and dimes make dollars, dollars buy gas and long neck bottles" -Frankie Ballard
Every dollar counts! Thank you so much for helping them stack up to get me where I'm goin'.
Three Wheeler
I have this bad habit (pun intended) of destroying tires, as in, terribly mangling them. So I may ride on two tires, but I always have at least one spare. I'm so thankful to you all who keep me rolling!
Power Plant
Lara bars, peanut butter and bananas sandwiches, dried apricots, homemade trail mix, the list goes on and on. It's not cheap keeping fueled up on long rides. Give me the power to ride!
About Mitchell Sweetz - Crank'd Culture
THANK YOU SO MUCH for checking my page out. Through this page, I will be sharing both my travels and my path to freedom. My goal is to share my travels with everyone and simply INSPIRE people to go ride, explore, travel, and LIVE! 

Thanks again for checking out my page, and thank you for helping me live my dreams. Follow along, and be inspired to live your own as well.


Let's be real, you're all family and friends whos arms I twisted to follow me....but there's no shame in my game. Stick around, it only gets better from here.
1 of 5
Recent posts by Mitchell Sweetz - Crank'd Culture